LEATHER GRILL BILL APRON
#1
At No. 1 For the true Grill Bill Fan, our leather aprons. Not only super beautiful, but also extremely practical. No dirty clothes, and always a tea towel at hand.
And delivered a free Grill Bill tea towel & beer opener throughout the month of December.
BBQ CAST IRON
#2
At No. 2, Valhal Outdoor's cast iron pans. Use these pans to make delicious dishes such as a tasty winter stew, for example.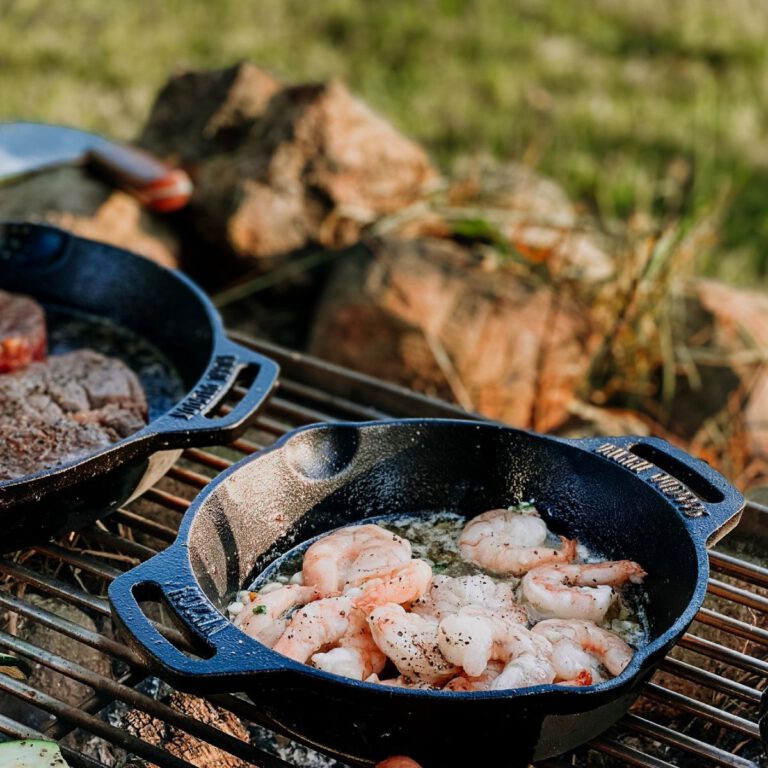 STYLE DE VIE KNIVES
#3
At no.3, the knives from Style de Vie whether you are looking for a steak knife, bread knife or chef's knife, with the knives from Style de Vie you are guaranteed a great gift to give and receive.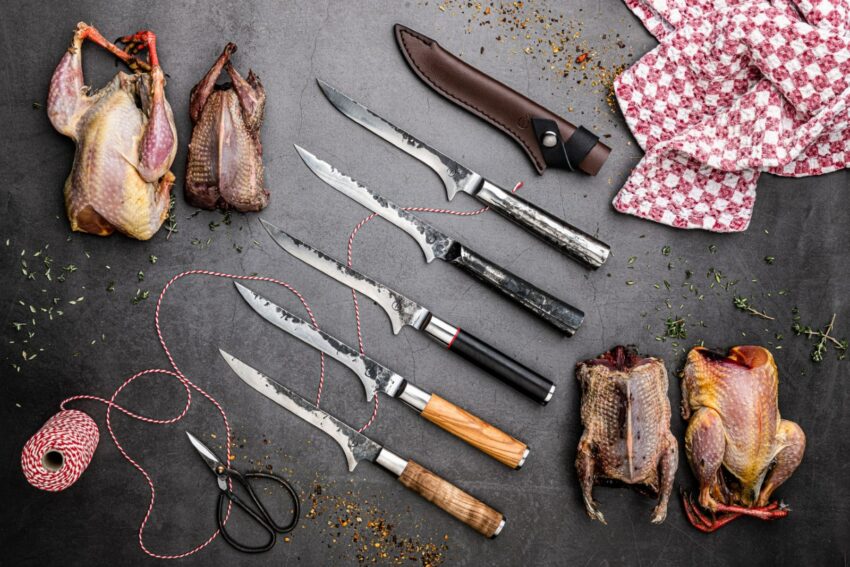 BBQ BOOKS
#4
At #4 you'll find BBQ books. Whether you are looking for tasty winter recipes, recipes for on a small kamado or vegetarian recipes. We have several books with delicious recipes that are definitely worth trying out.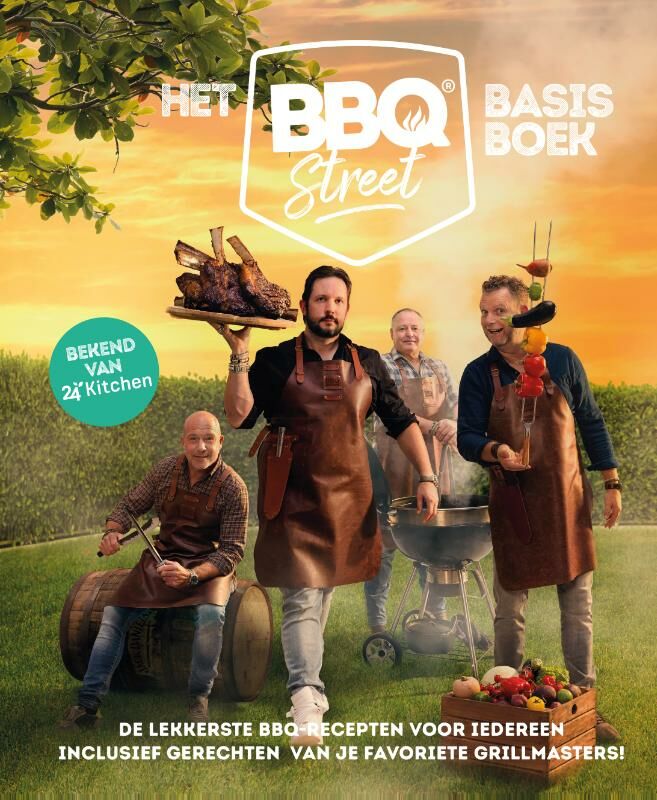 RUBS & SAUZEN
#5
At No.5 the seasonings. if you want to season your dishes nicely or serve them with a nice sauce, be sure to try one of these delicious seasonings or sauces. We have different seasonings for fish, meat and vegetables.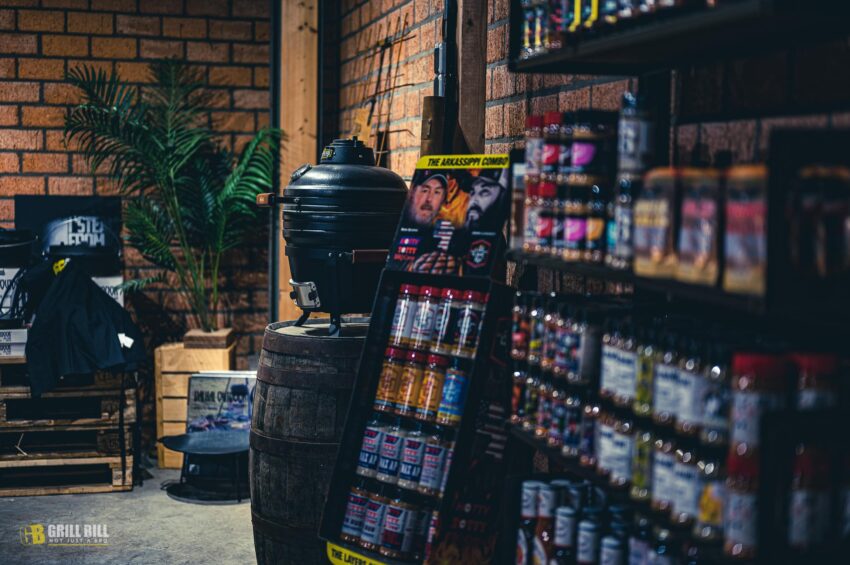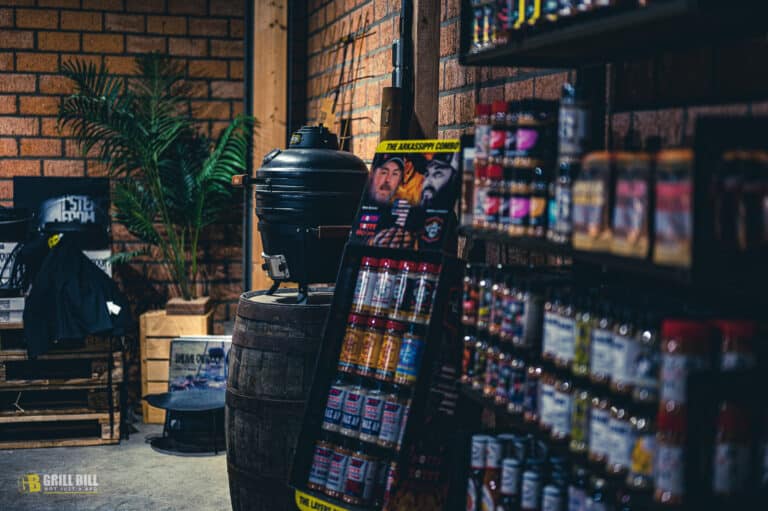 OLIVE OIL DISH
#6
At no.6 you will find the cute (olive) oil dishes From Style de Vie. Fill the bowls with olive oil and dip. These bowls look great on your beautifully set (Christmas) table.
Serving Shelves
#7
At no.7 are the acacia serving boards. Serving food on these beautiful boards is totally a party.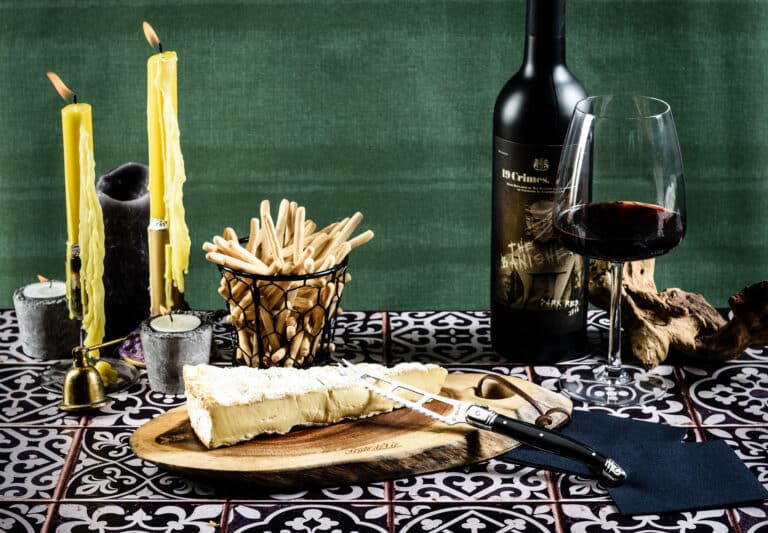 Smoking Woods & Chips
#8
At no.8 we have smoked wood & chips . With the different types of chunks & shreds, you can give your dishes a delicious smoke flavor. How about a nice apple flavor, for example, or would you rather go for a delicious whiskey/oak flavor?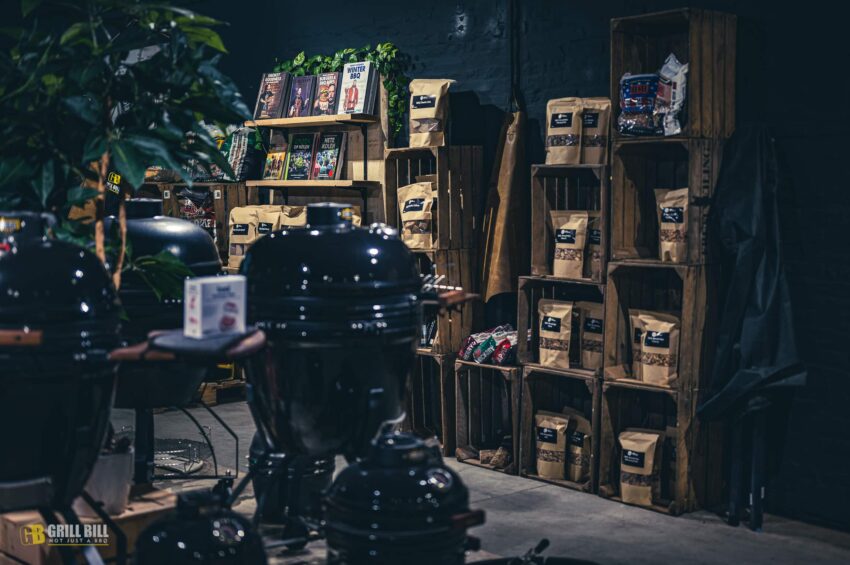 Medium Kamado 16
#9
At No.9 is the medium kamado 16″. This smaller kamado is great for use for parties of up to 5 people. Of course, it also looks nice next to its bigger brothers, for when you want to quickly grill a piece of meat.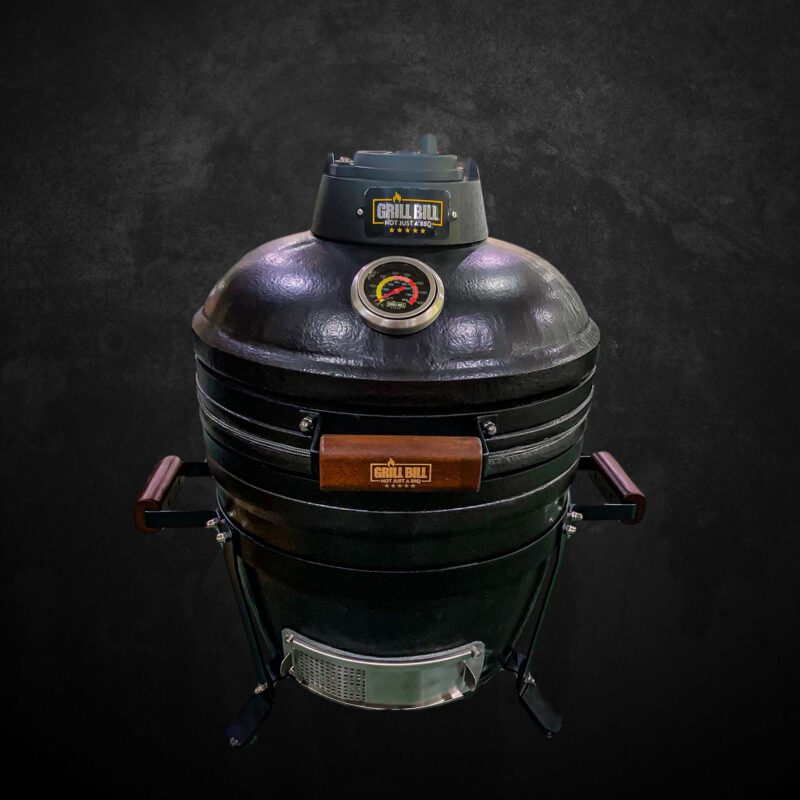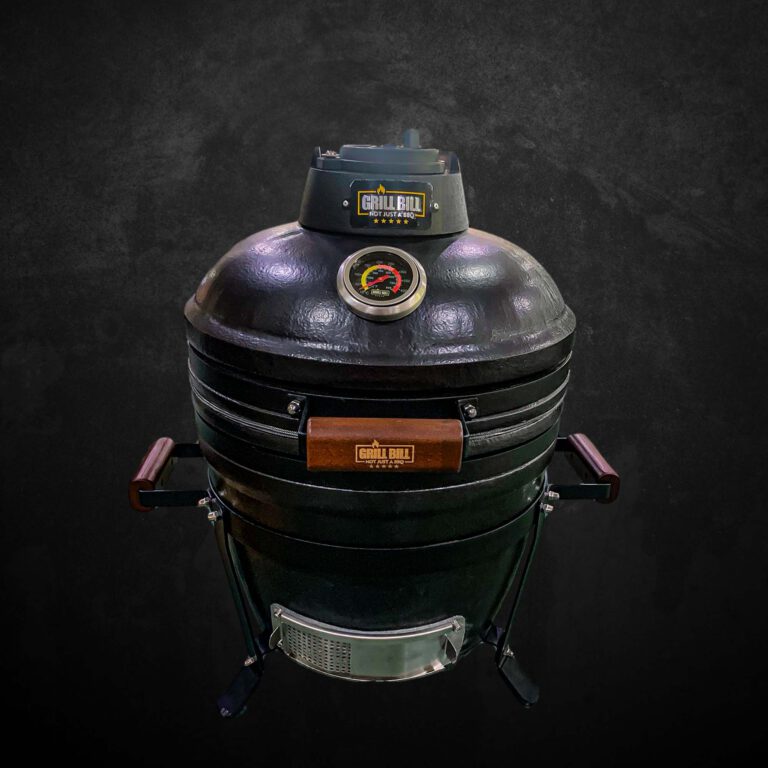 Grill Bill gift card
#10
At No. 10, we have the Grill Bill gift card. If you've seen something else nice on the site or you can't choose from the gift ideas we've given you can always give a Grill Bill gift card as a gift.