BREITNERSTRAAT 9, EINDHOVEN
We are in a very special old building, in the oldest industrial area of Eindhoven, the Kade.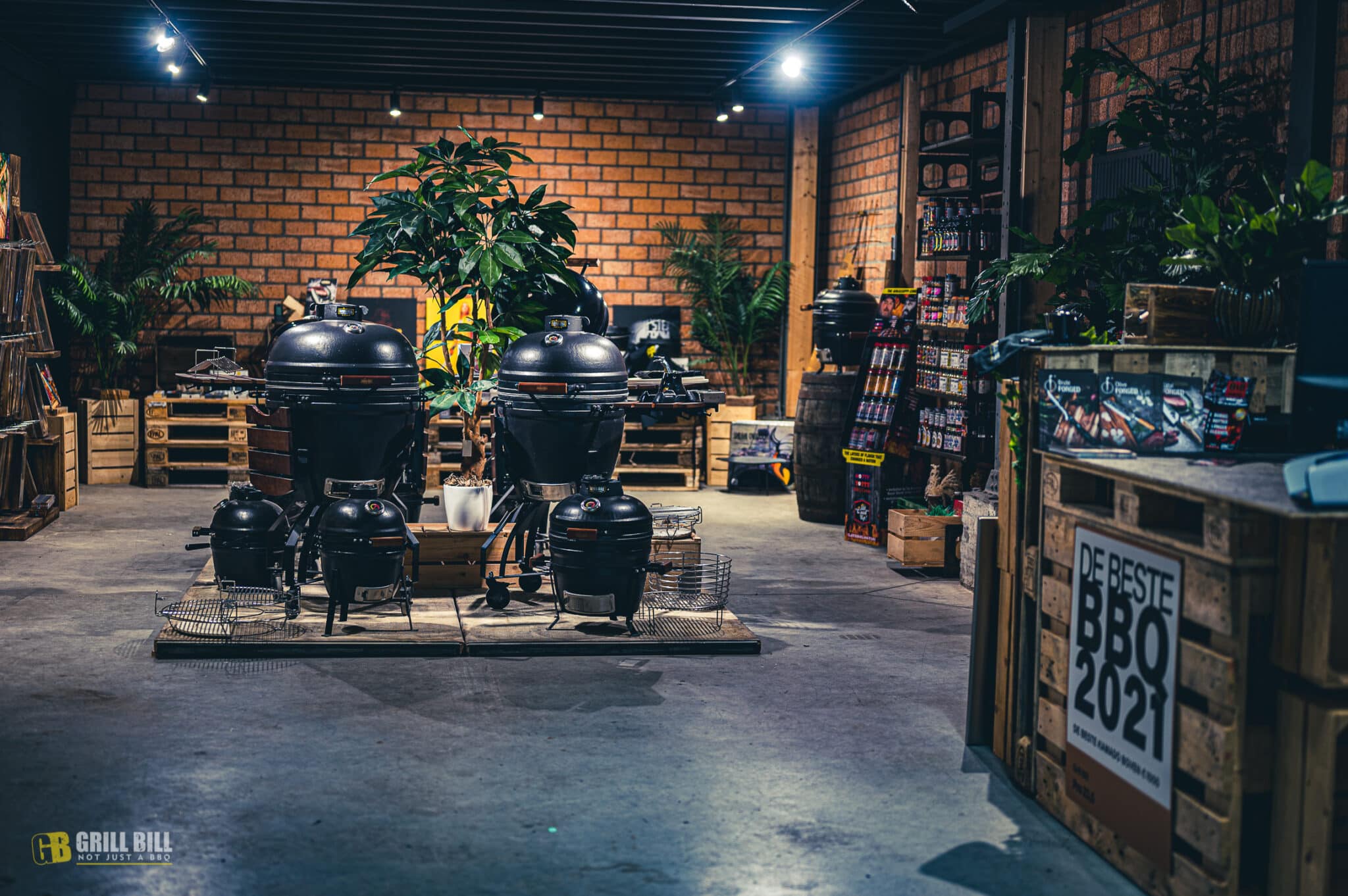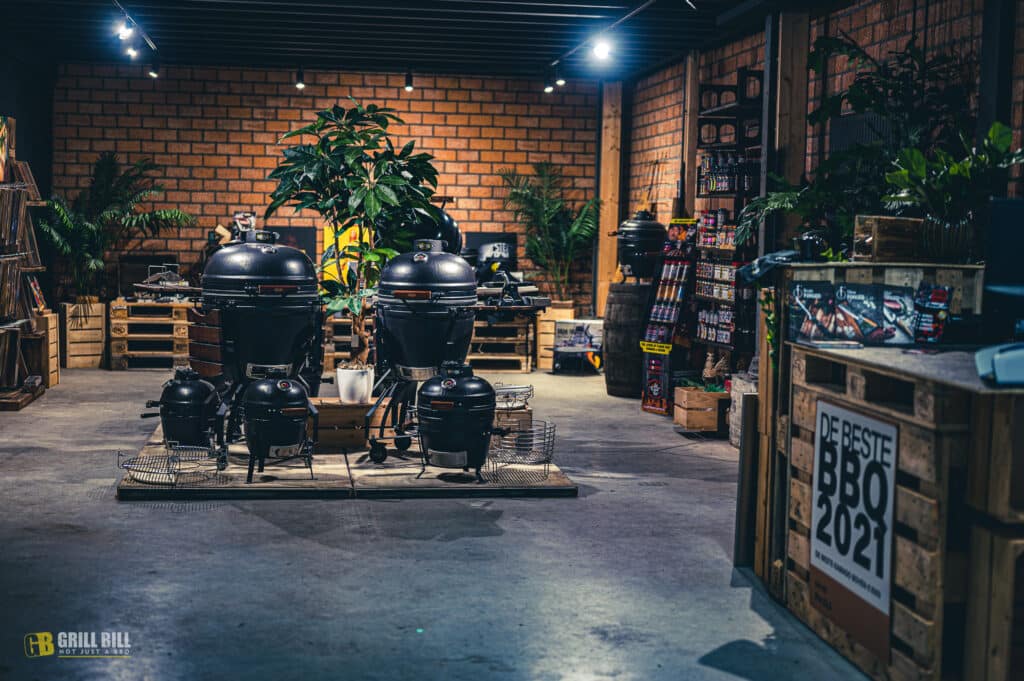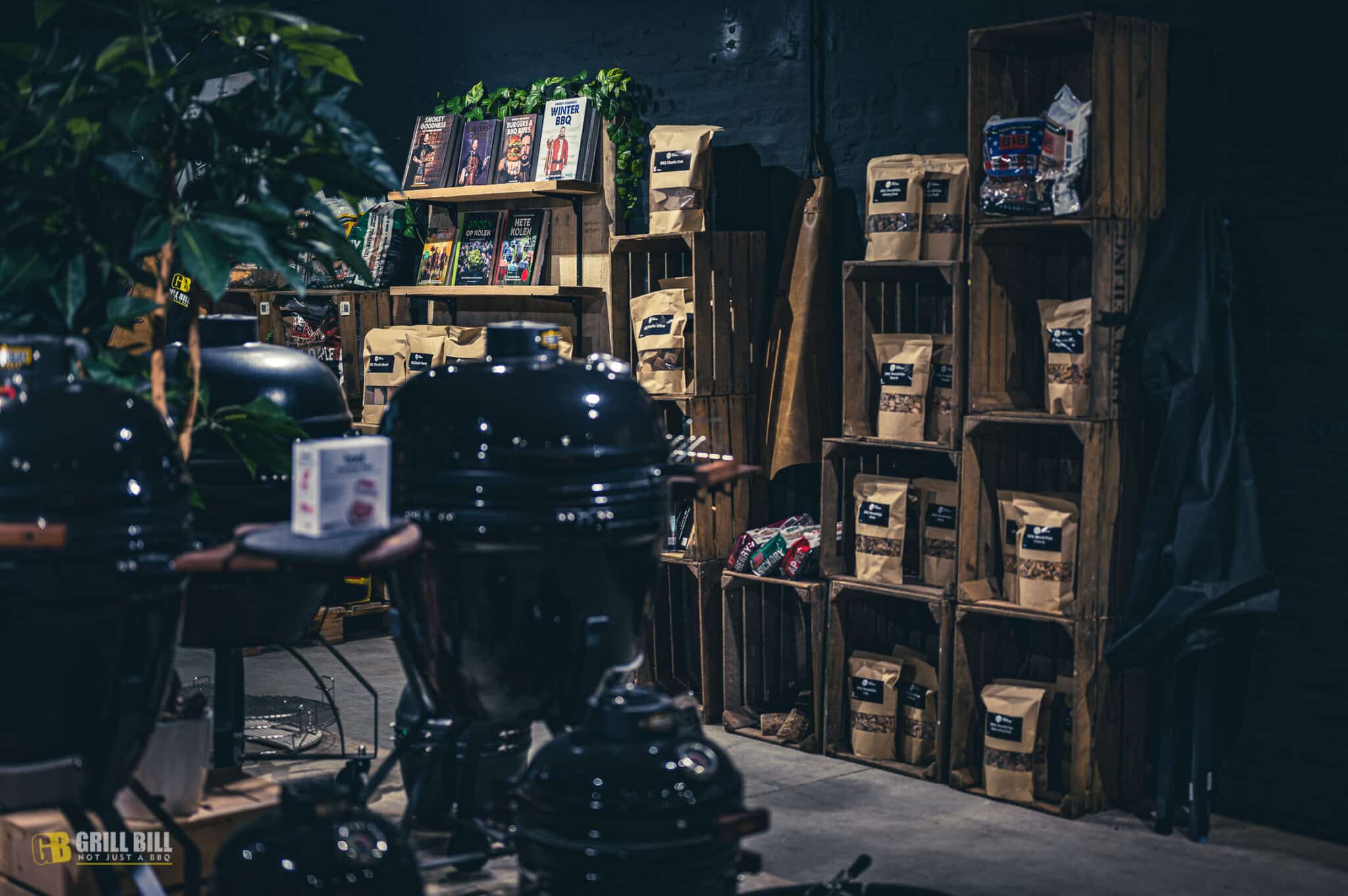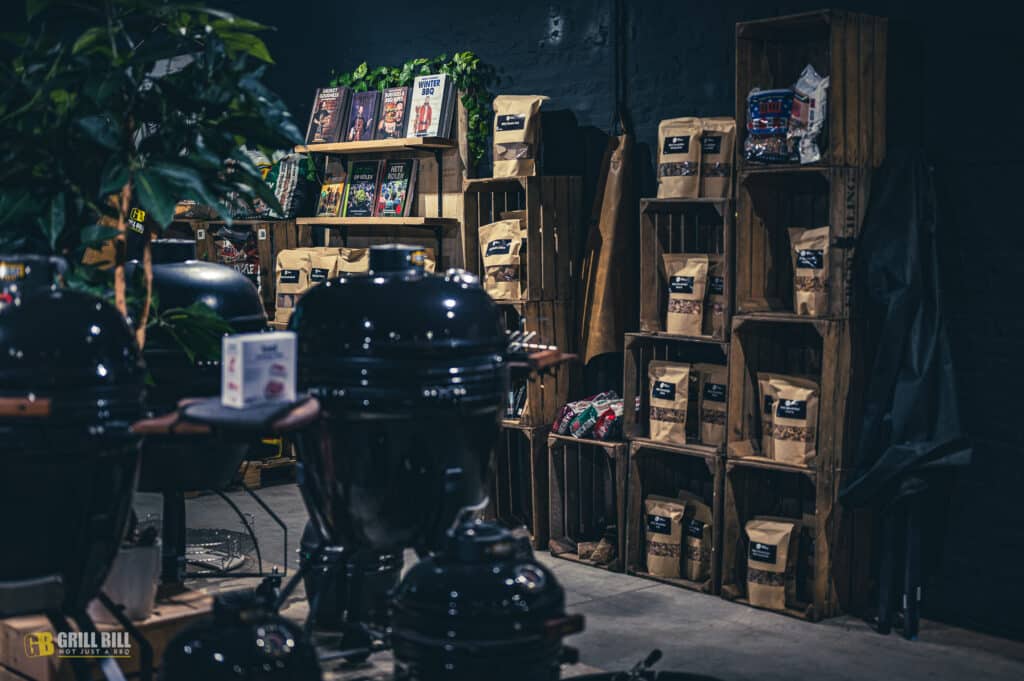 TEAM GRILL BILL EINDHOVEN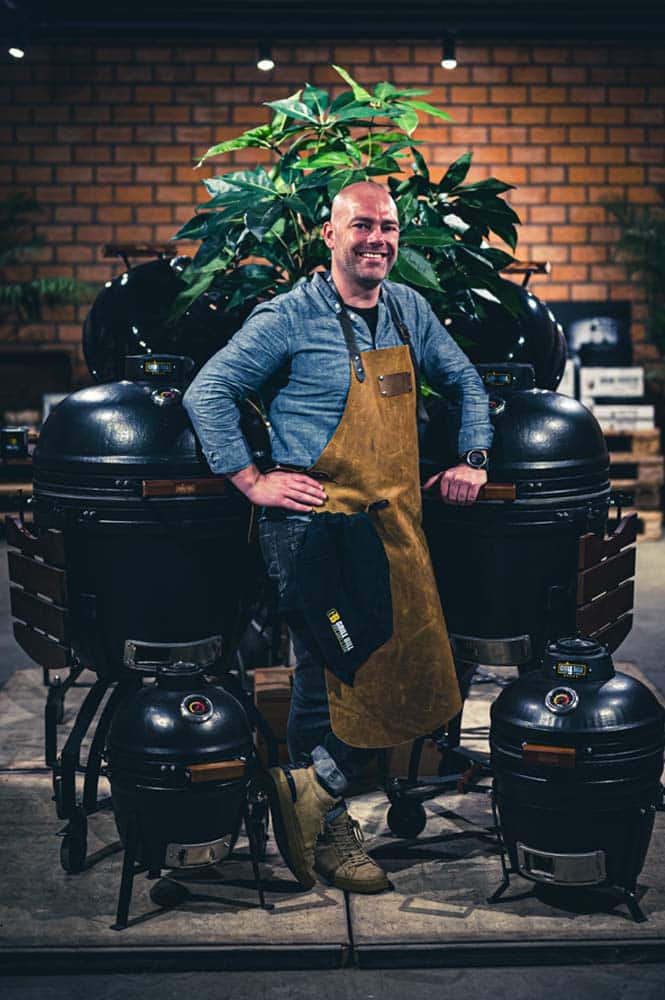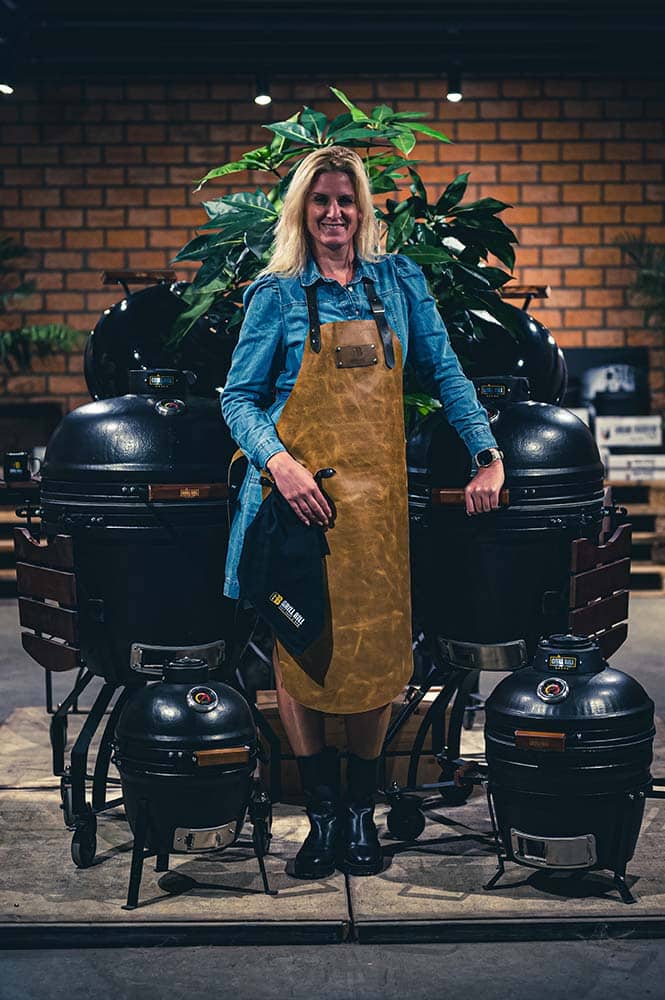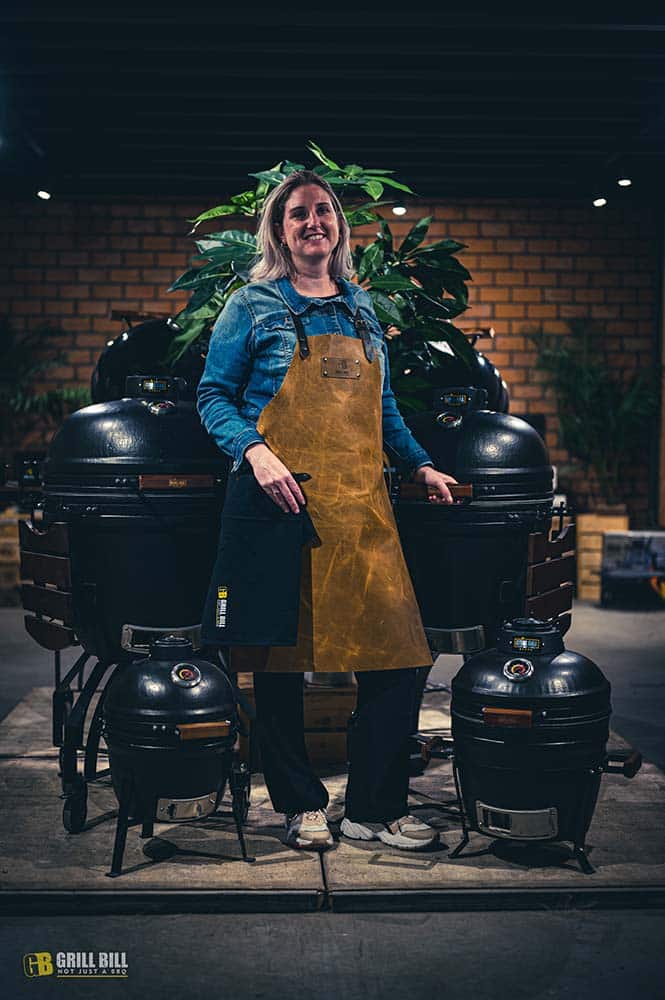 Grill Bill BBQ Eindhoven
You can order your Grill Bill kamado BBQ online, of course, but pickup is also possible. So you can immediately see and feel the quality of our kamado bbqs. Pack and go, right at home fire up the grill and enjoy with friends and family.
Extensive assortment
We have a wide range of bbq products, from smoking wood and charcoal, to rubs and sauces, kitchen knives and cast iron pans.
Our store, in Eindhoven Center
Paid parking, we don't do that. You can drive your car right in front of the door if you need to load something heavy, and you really don't have to go right through the busy Eindhoven city center. We are very easy to reach and are located at Breitnerstraat 9 in Eindhoven. Parking is free throughout Breitner Street.
Appointment and opening hours Grill Bill BBQ Eindhoven
Are you coming to pick up an order? Then it's helpful that you contact us first, if we haven't already. That way we can make sure your order is ready right away and you won't have to wait long.
If you would like to come and have a look and feel in our cosy showroom, you can do so during our opening hours, if you would like detailed information, please make an appointment to be sure. Then we will take all the time we need to tell you all about our products.