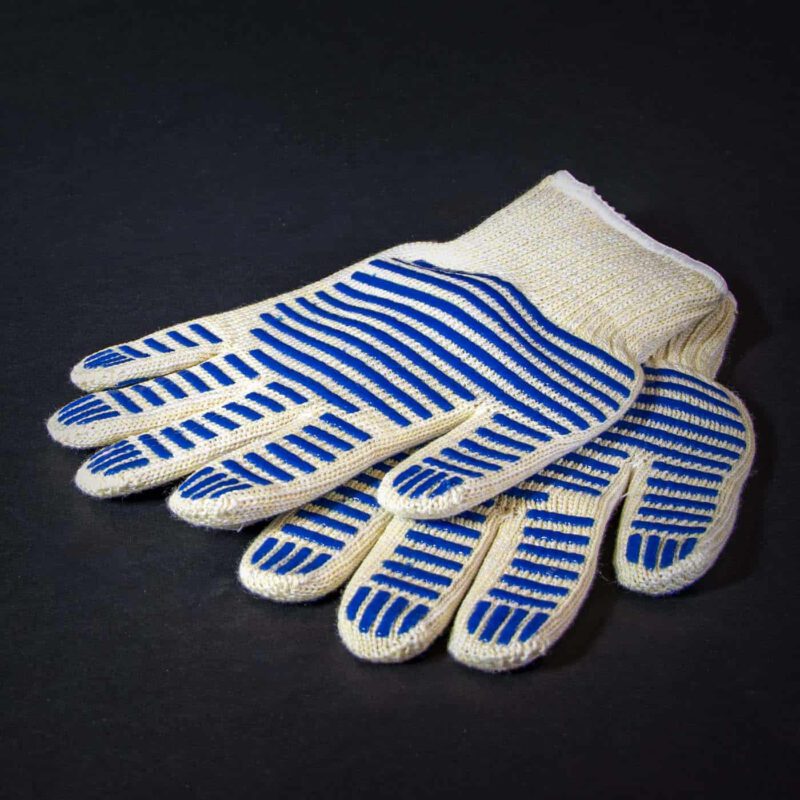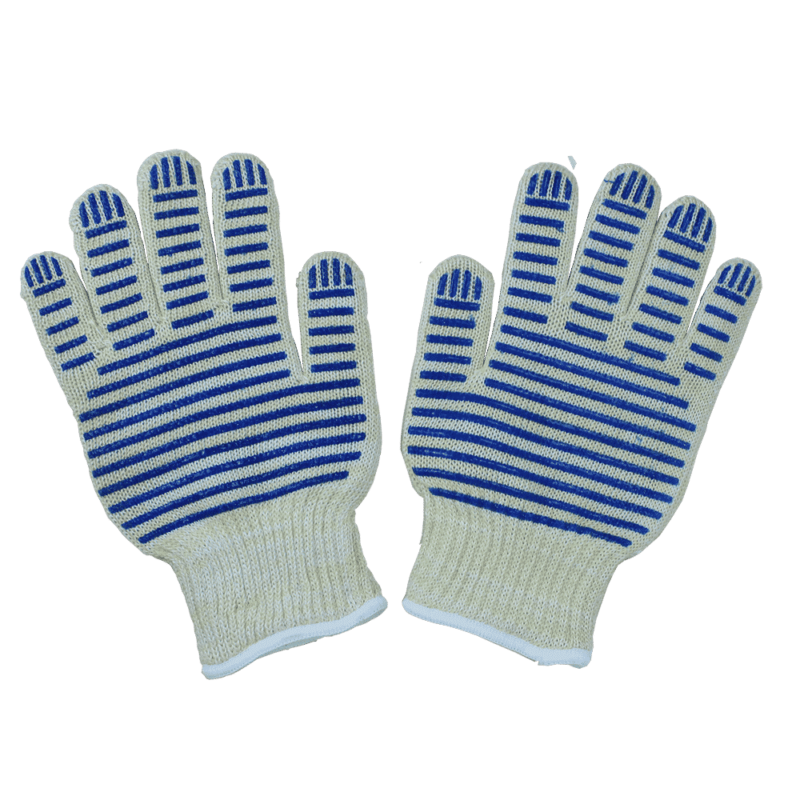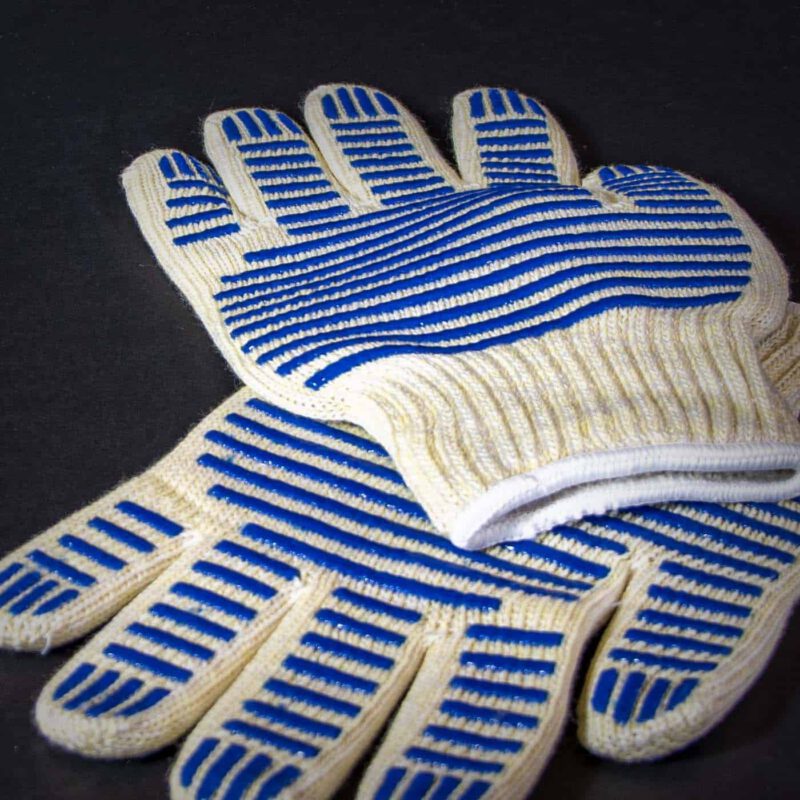 No burnt hands, with these gloves you can safely lift your grill and heat deflector off the hot bbq. Or if you're flaring a thick steak, you'd better be well prepared with these bbq gloves.
View and pick up in our showroom
Please note :due to limited stock, this product is only intended for orders in combination with a Grill Bill Kamado or for customers with a Grill Bill kamado. If you have not placed a previous order with us, the order will be cancelled.
Heat-resistant gloves
Specifications
Material: silicone grip
Heat resistant: Yes, up to 350 degrees
Fireproof: No
Sold in pair
Note: The heat-resistant gloves are a tool. They're destined against heat, and not fireproof. Therefore, never use the gloves in an open fire. Always take into account the safety of yourself and others.
Often bought
Together with:
Grill Bill BBQ gloves
Alternatives
The same, but different
Reviews, from real customers
Don't take it from us ...
medium bbq gril
Ik heb een goed advies gekregen en middels de website ook vele tips kunnen gebruiken. Zeker een aanrader, en alles wat ik op de BBQ heb genaakt smaakt echt goed. Mede dankzij de temperatuurmeter die de omgevingstemperatuur meet en de kern van het product.