Grill Bill Smoke Box – Smoking Wood
View and pick up in our showroom
Note: Due to limited stock, this product is only for order in combination with a Grill Bill Kamado or for customers with a Grill Bill kamado. If you have not placed a previous order with us, the order will be cancelled.
Smoke box for 21/23 inch kamado
By using this Smoke box you will give the most special flavors to your fish and meat dishes. The box is suitable for smoke chips and smoke pellets.
Specifications
Material: stainless steel
Suitable for dry and soaked wood
Suitable for: Grill Bill 21 and 23 inch models
Often bought
Together with:
Grill Bill Smoke Box – Smoking Wood
Alternatives
The same, but different
Reviews, from real customers
Don't take it from us ...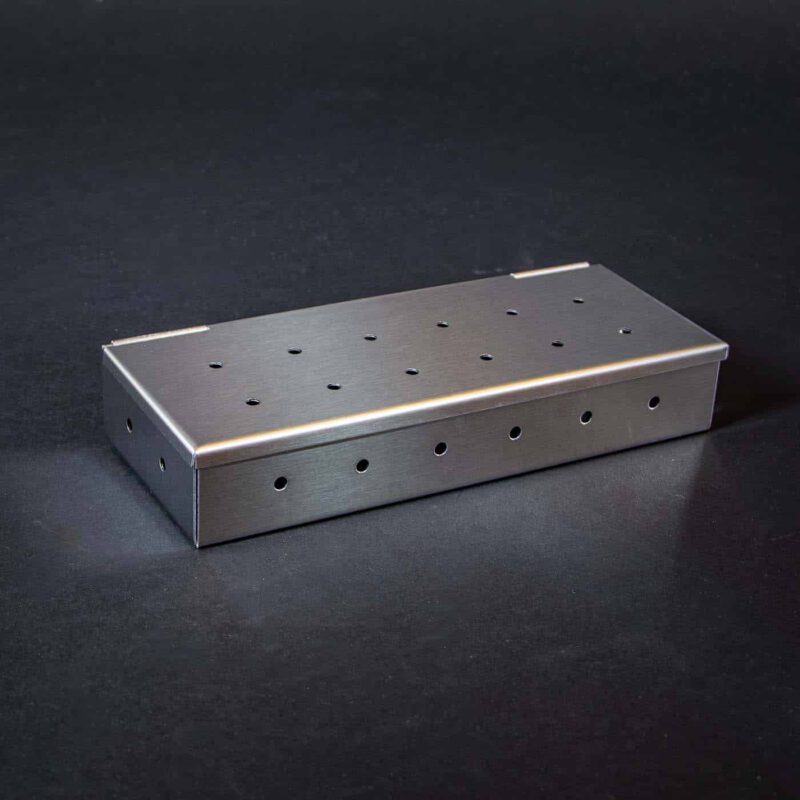 Grill Bill Smoke Box – Smoking Wood