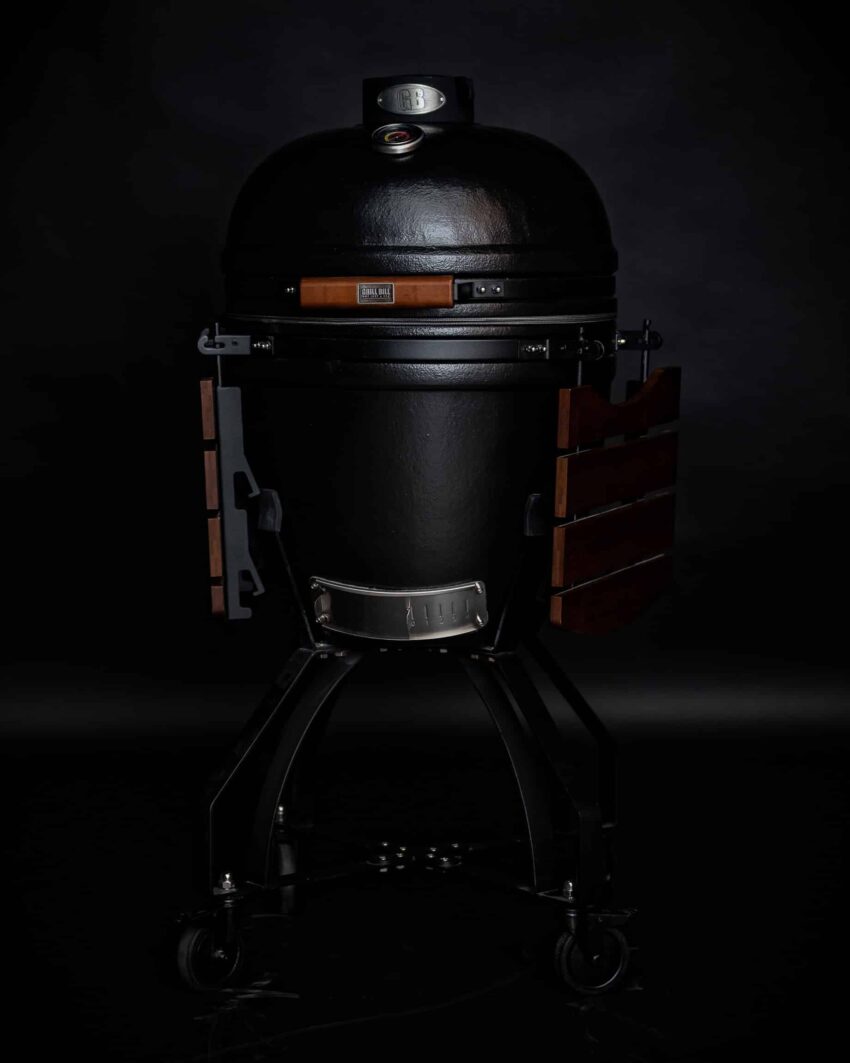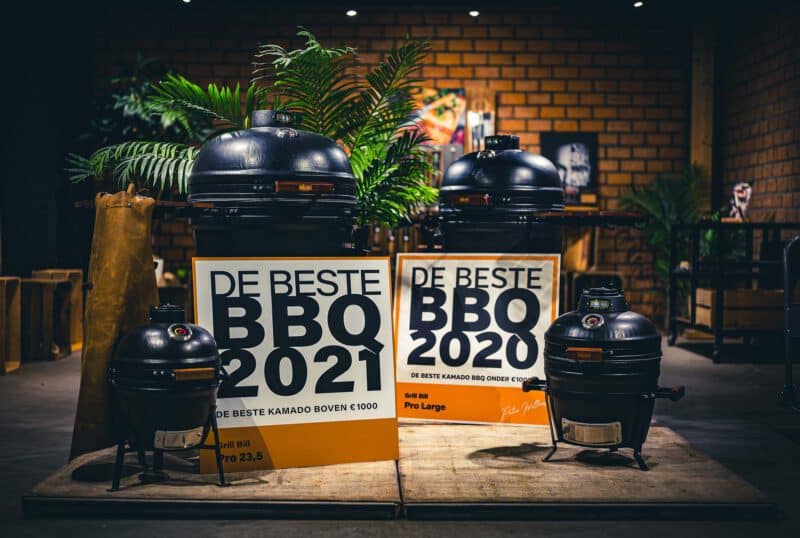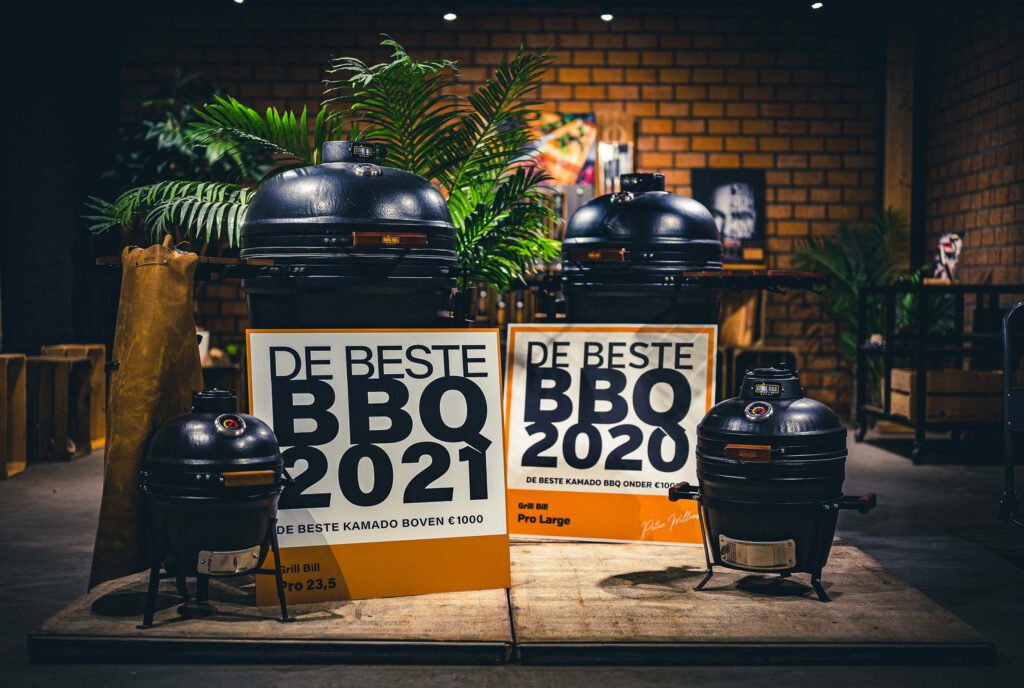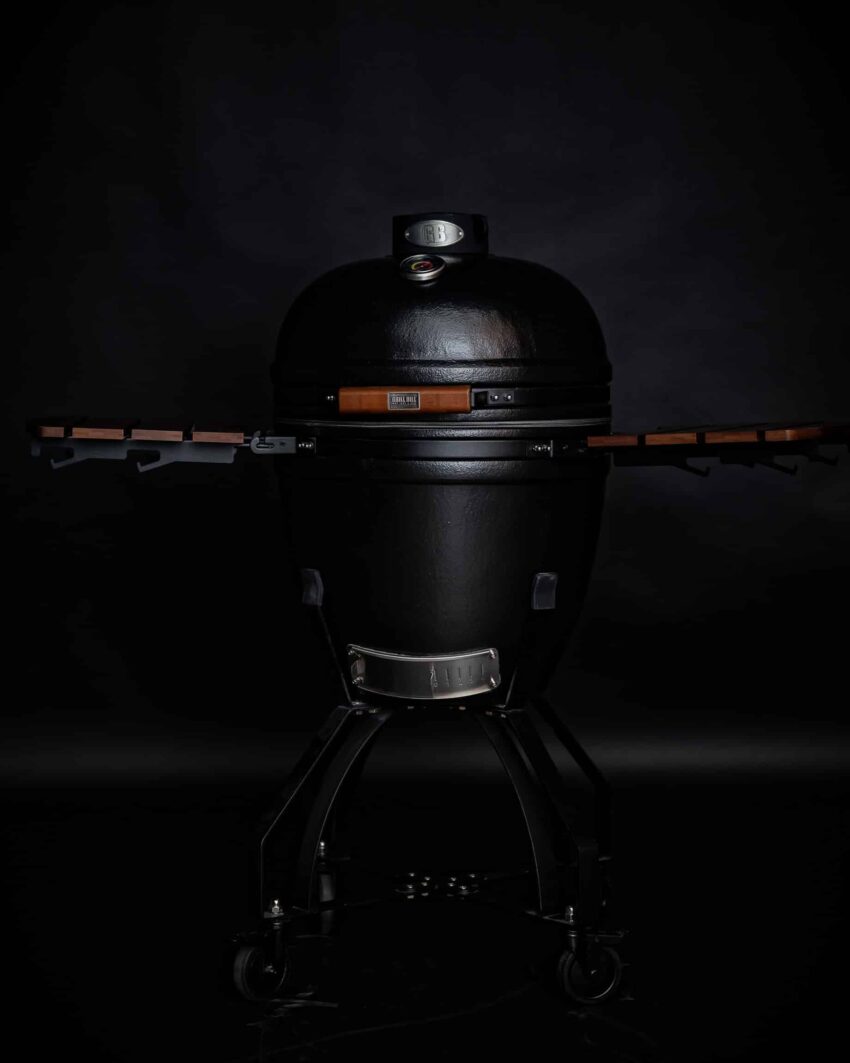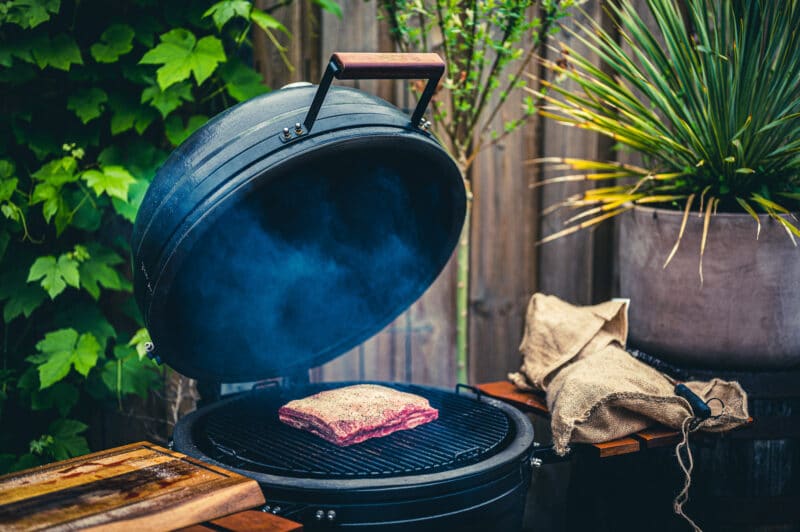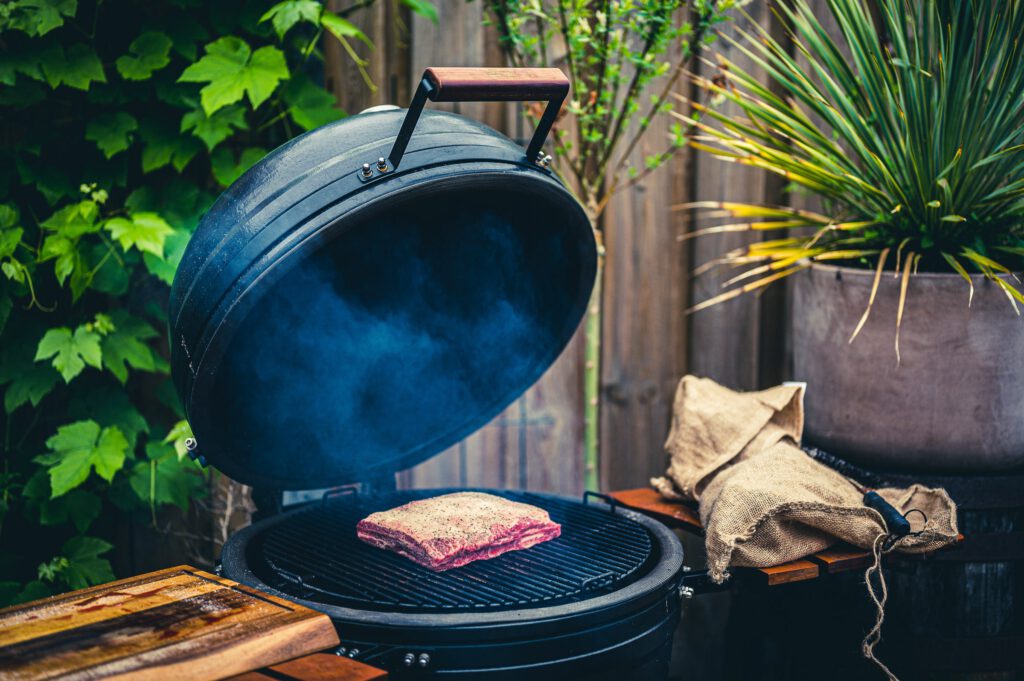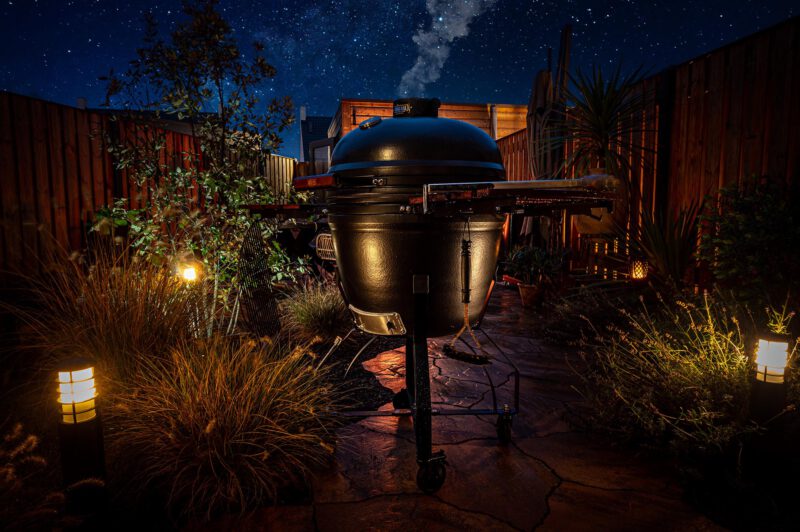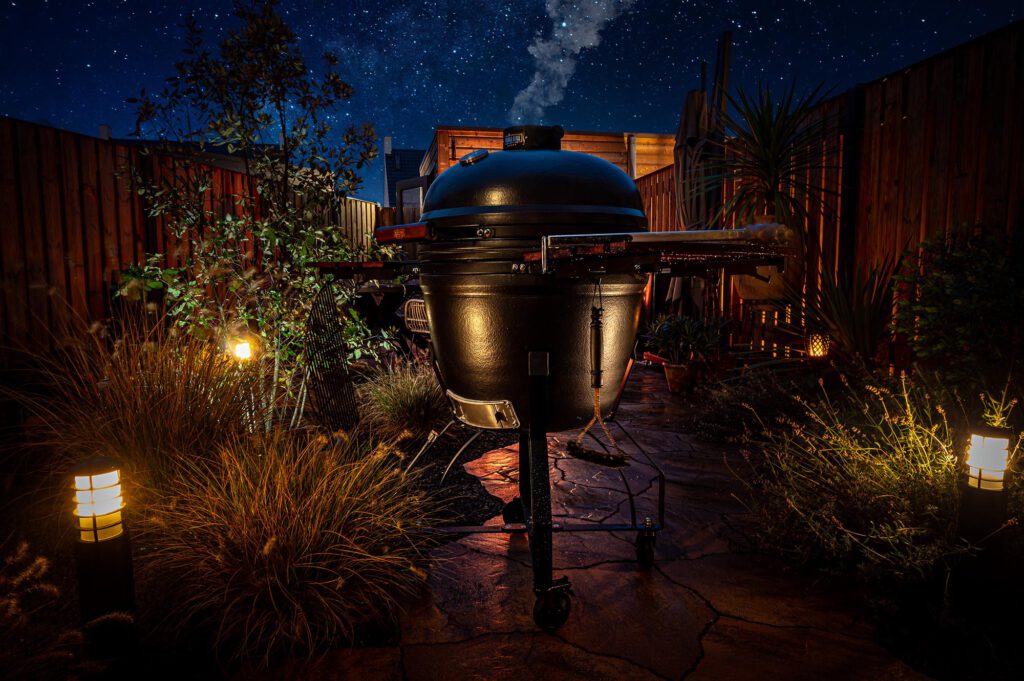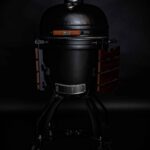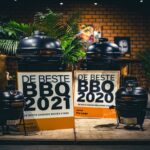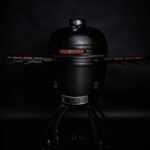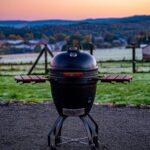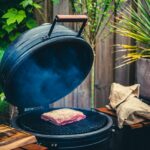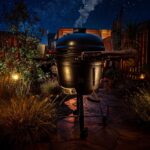 Large Kamado BBQ 21″, Grill Bill Pro II
25% off 5 Grill Bill accessories
of your choice. Valid while supplies last. Discount is automatically applied in shopping cart, and can not be applied to subsequent orders.
Member of Q-Shops Home Shopping Guarantee
Suitable for 8 persons

Grill diameter: 47cm

Unique Dutch design kamado
View and pick up in our showroom
SUPPLIED BY DEFAULT
YES, ALSO THE STANDARD!
Original Grill Bill
A timeless design …
There are countless kamado bbq's, with and without brand, and all have something in common. They all look alike! Except for our Bill, because with a Grill Bill, you're really going to get something original. There is not 1 kamado the same or which seems the same, and you save yourself the "oh, another fake egg" comments from your friends. Because every Grill Bill focuses on design, functionality, and above all on originality.
Divide & Conquer
Stainless steel + Cast iron cooking grids
Our Divide & Conquer system allows you to barbecue directly and indirectly at the same time. Allows you to grill on one side, and rest on the other, or just the other way around. You get 2 x half moon stainless steel grates, and 2 x cast iron grates, and 2 half moon ceramic heat deflectors.
With this handy charcoal basket, you'll have your kamado ready to go again in no time! You shake it, grit and ash falls right into the bottom of the ash tray. The airflow is also a bit better with this handy basket, burn your charcoal faster and more stable.
And with the partition, just like with the Divide & Conquer, you can also create a direct and an indirect zone.
Glassfiber Gasket
Airtight
Blown over from the professional kitchen to our kamado. The fiberglass gasket, or glassfiber gasket. This gasket, unlike normal felt, practically never needs to be replaced. And your lid closes a lot softer, too.
Furthermore, fiberglass is easy to clean, and inside the gasket is a copper sleeve that keeps the gasket convex so your lid seals well.
The standard
Supplied as standard …
This 85 kilo guy can't just get out of place, which is why the standard included standard is equipped with extra large 6 inch wheels. That's how it rolls. Drive, roll, cart, move your Grill Bill how and whenever you want with this this matte black coated stand. Delivered in a tough matte black color, guaranteed to be stainless and not bother your back.
Powerful Hinge
On the lid with 1 finger
Ceramics are heavy, which calls for a super sturdy hinge with powerful springs. This way you don't have to hang out in the gym all day to open your Grill Bill kamado.
Our hinge is at the ideal leverage position, making the lid open even more lightly. A simple and solid system that guarantees years of kamado fun.
That Bill is a top guy and that you can barbecue with it fantastically is a fact ;-). But of course we are talking about the Margriet disc on top of the kamado, with which you can finely regulate the temperature in the kamado, super hot or nice and low. You decide! Made of indestructible cast iron with a fine black coating. Of course, it fits perfectly with the tough Grill Bill look!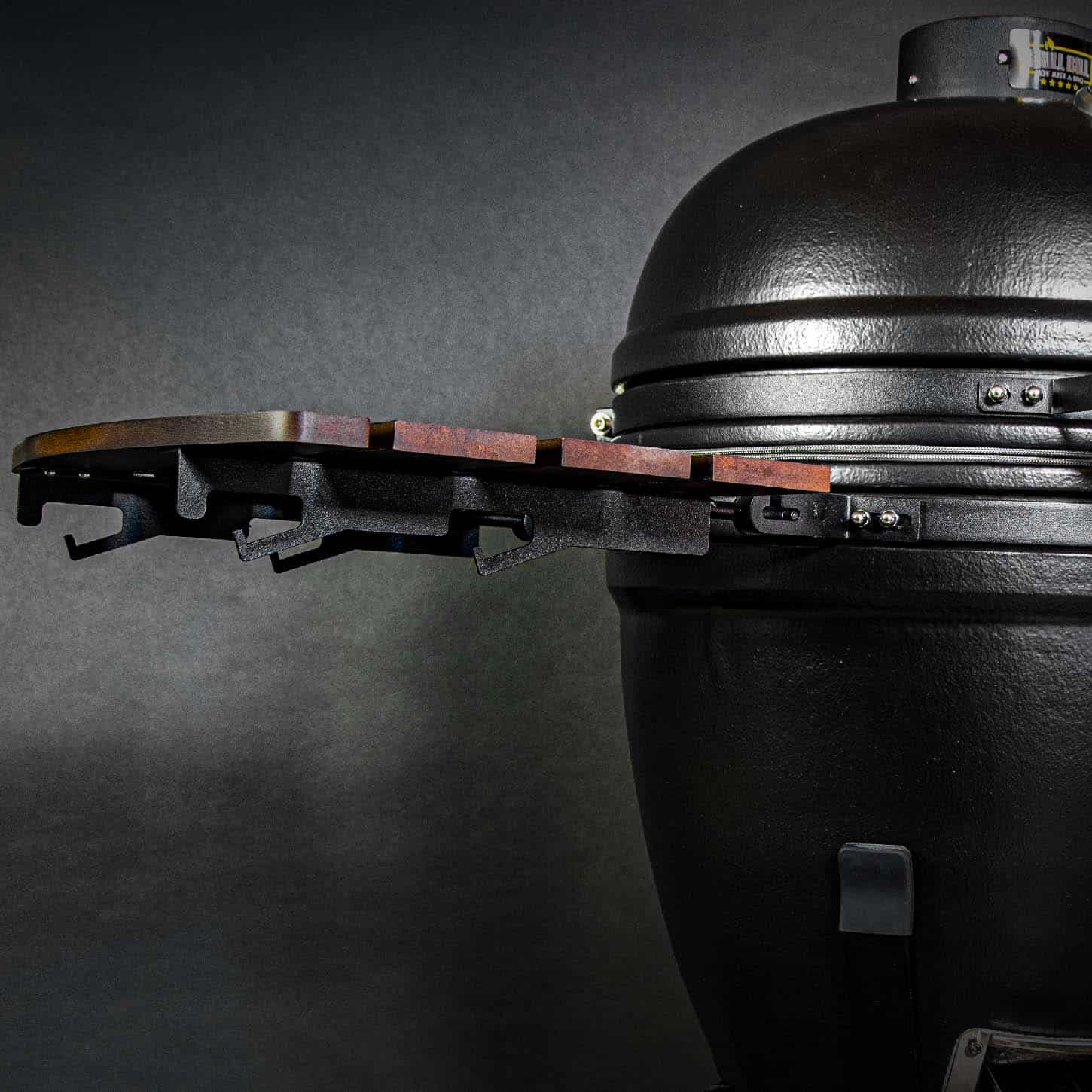 Either side tables with hooks! Convenient and efficient grill buttocks. Hang all your handyman tools like the hamburger flipper, tongs, scissors, dishcloth, neat and ordered on these handy brackets under the side tables. So nothing falls to the ground and you have everything you need right at hand. This way you can forget the 3 second rule, and you do not have to search when you hear your meat screaming murder and fire. Oh, and you don't have a nag from the lady of the house who thinks that your mess is in the way.
Often bought
Together with:
Large Kamado BBQ 21″, Grill Bill Pro II
Alternatives
The same, but different
Reviews, from real customers
Don't take it from us ...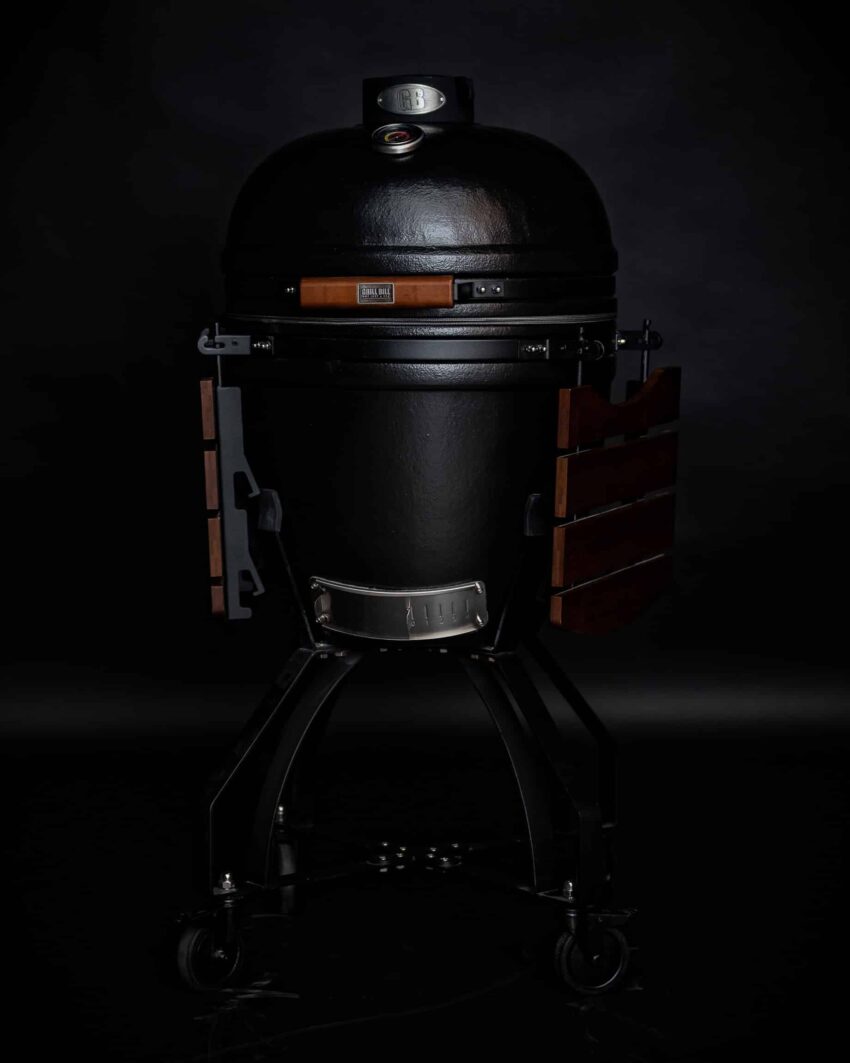 Large Kamado BBQ 21″, Grill Bill Pro II