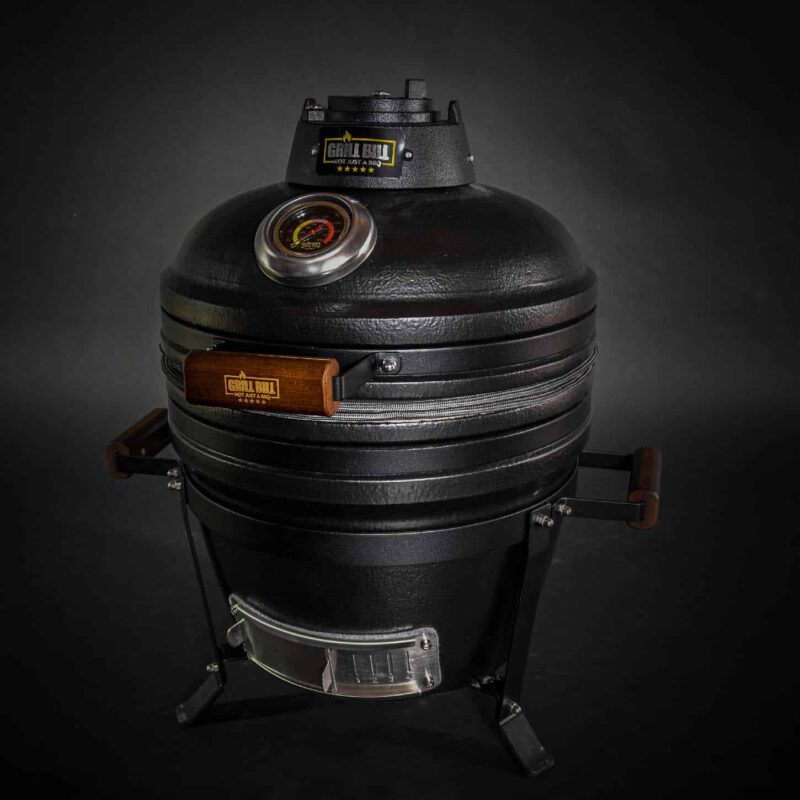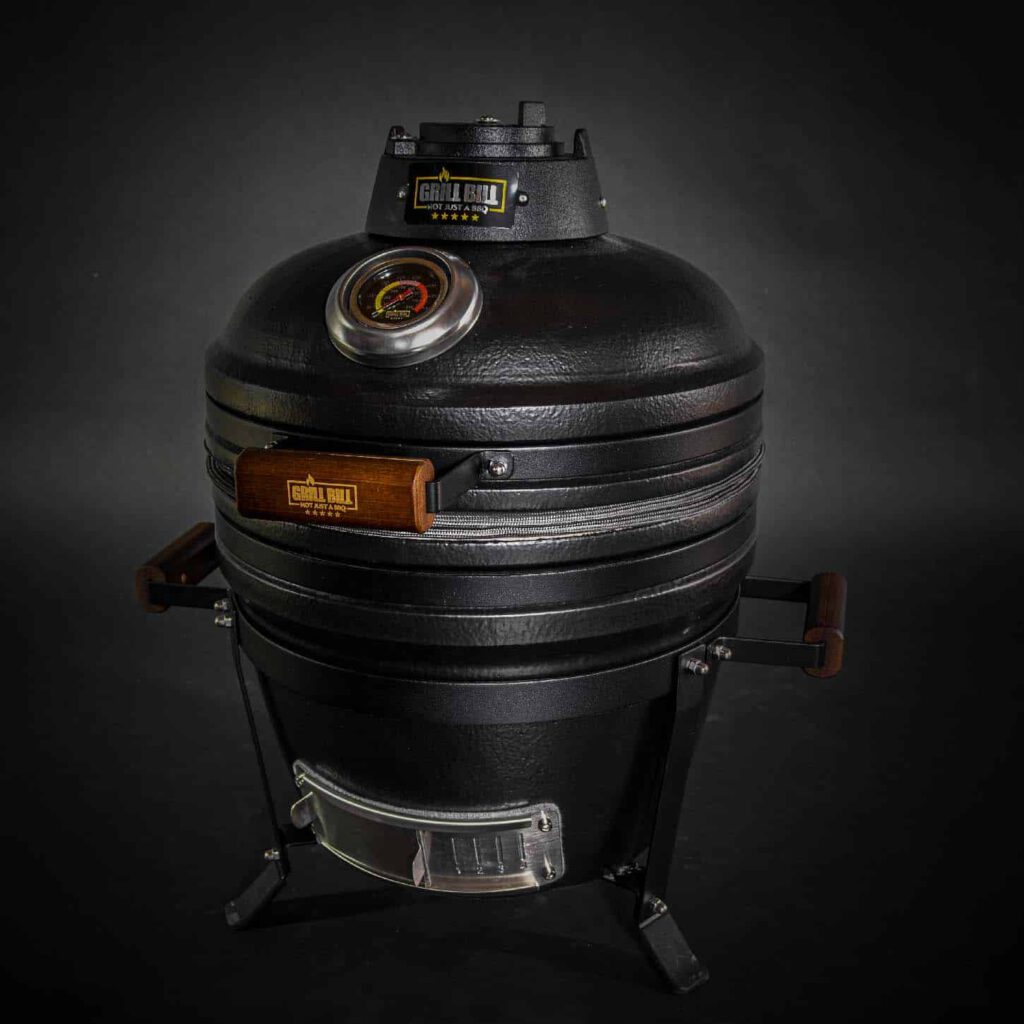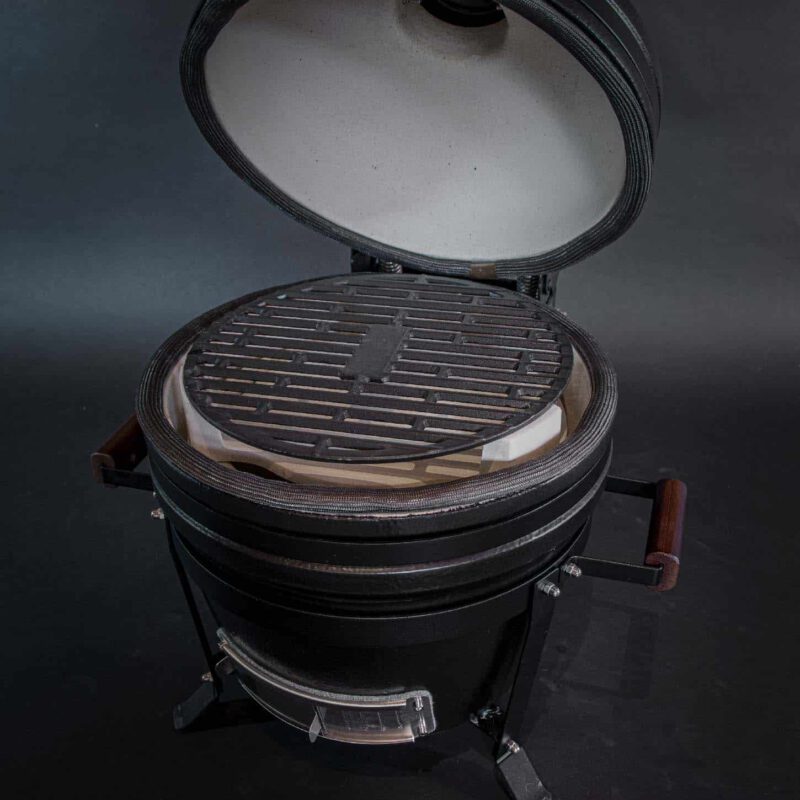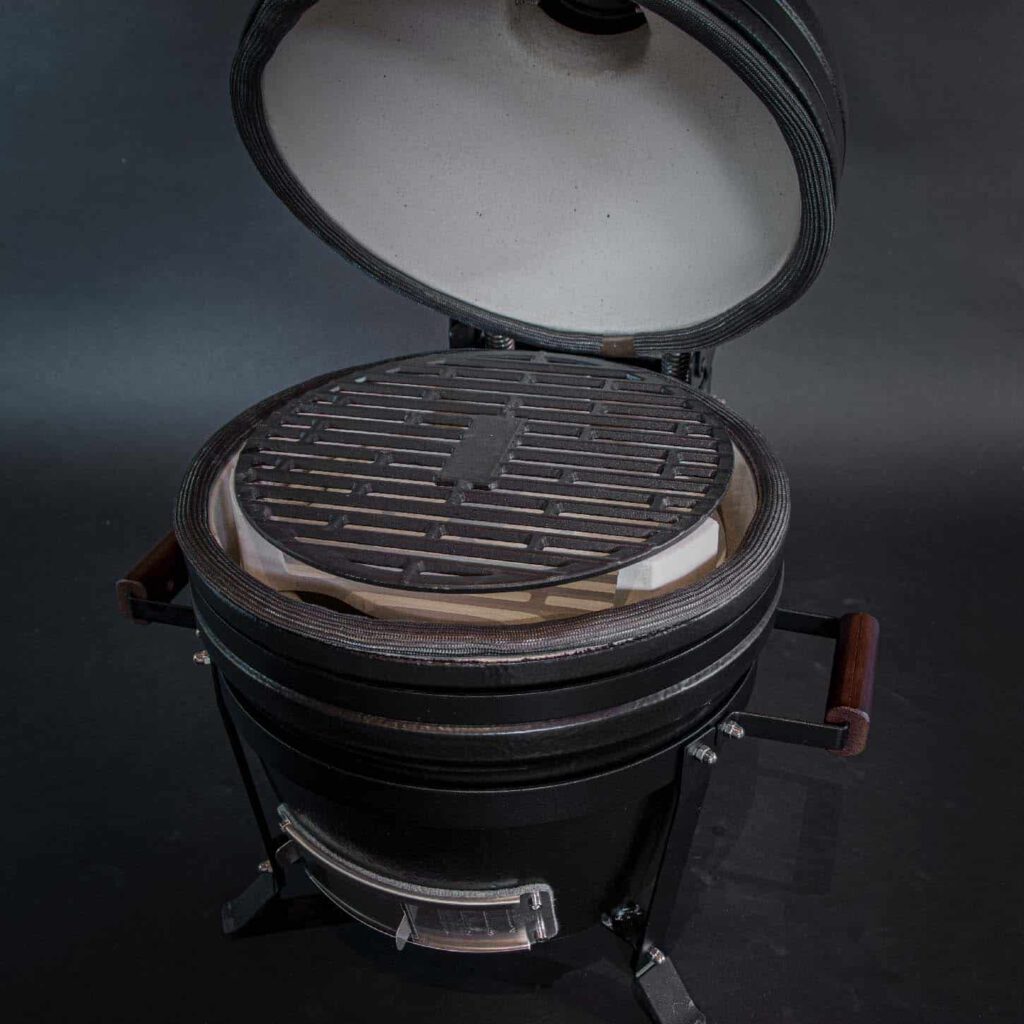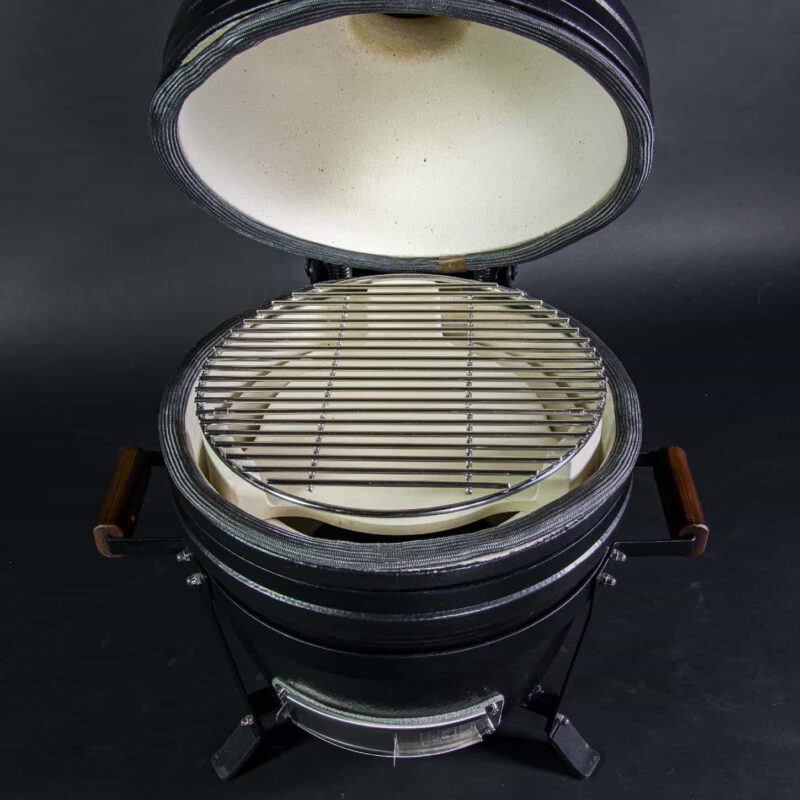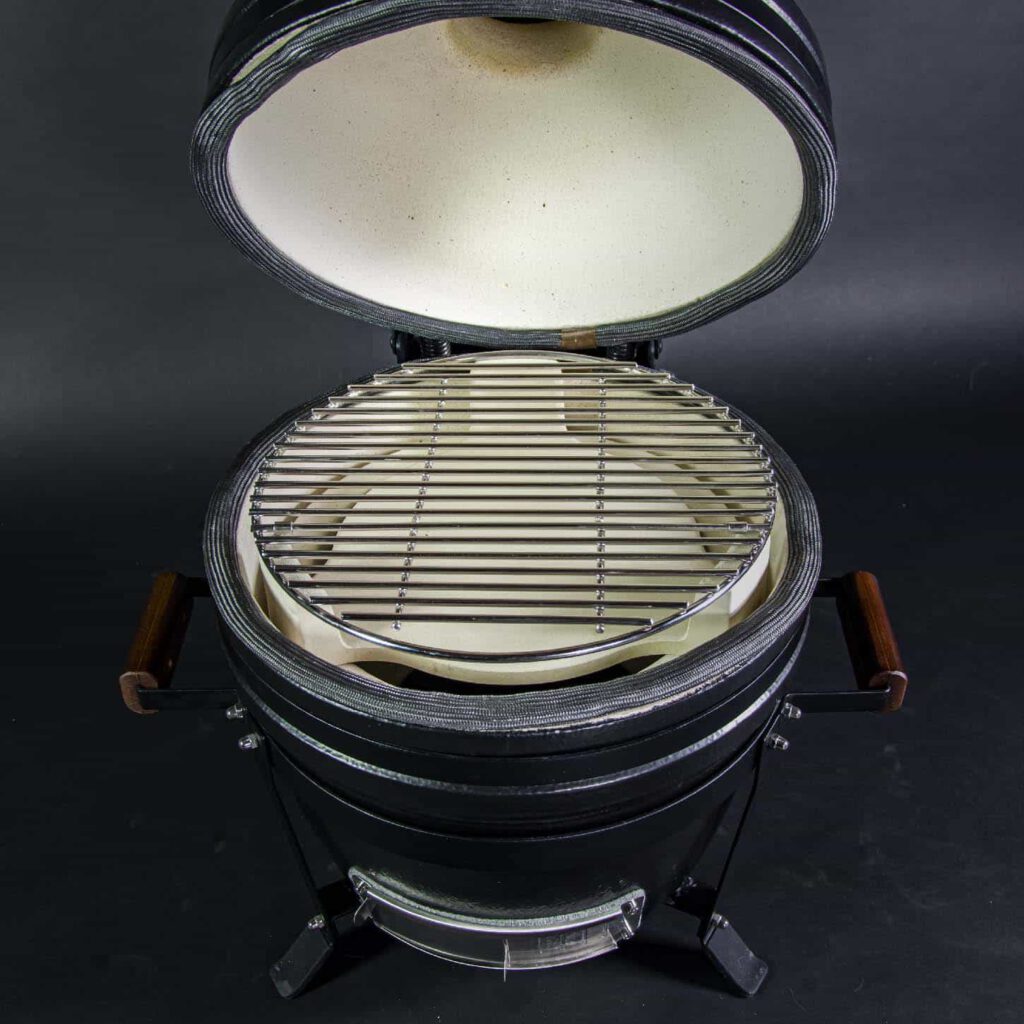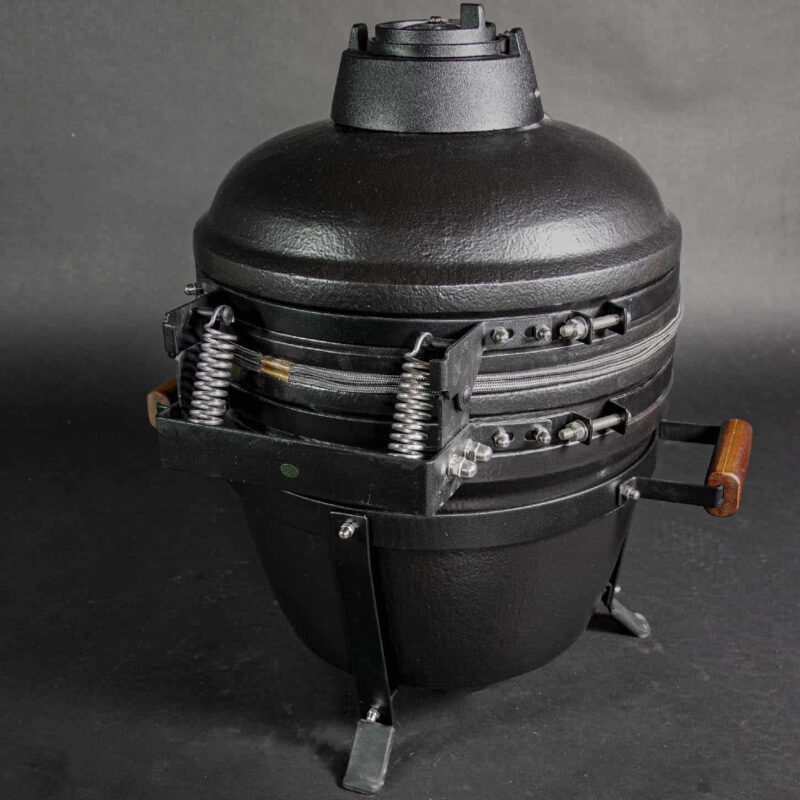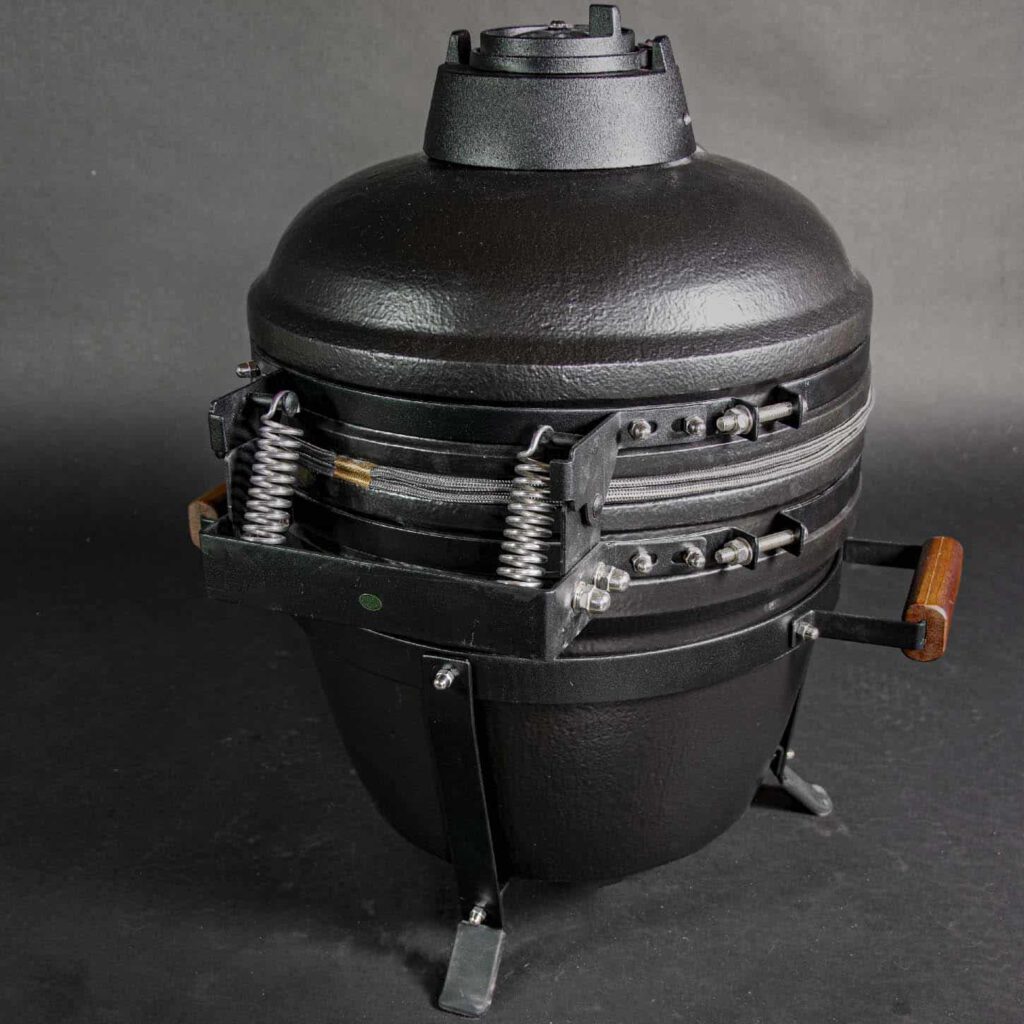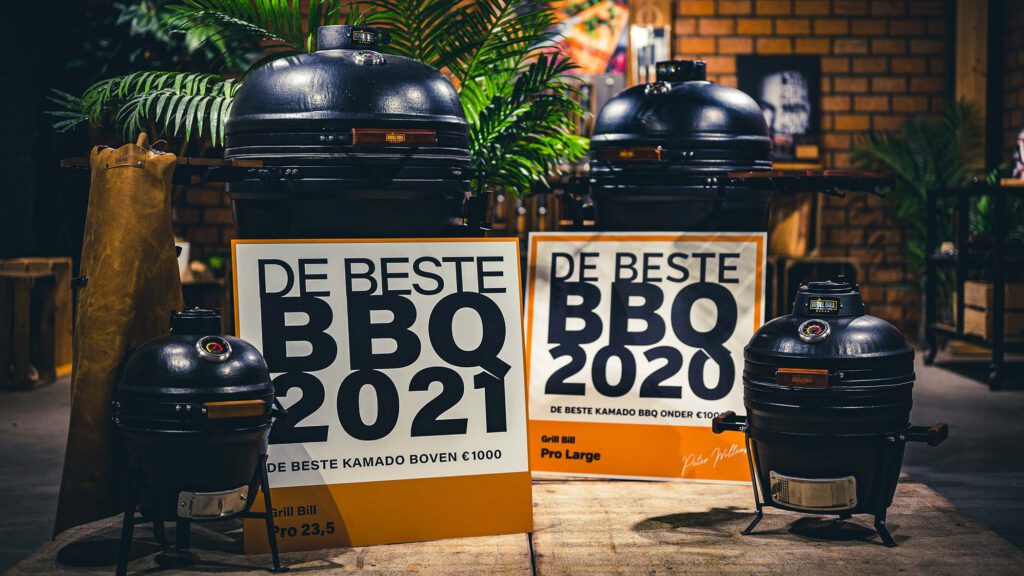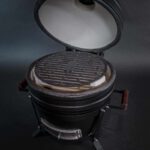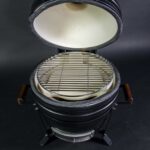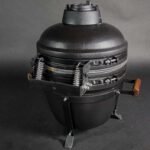 Medium Kamado BBQ 16″, Grill Bill Pro II
Member of Q-Shops Home Shopping Guarantee
Suitable for 5 persons

Grill diameter: 32.5cm

Unique Dutch design kamado
View and pick up in our showroom
There are countless kamado bbq's, with and without brand, and all have something in common. They all look alike! Except for our Bill, because with a Grill Bill, you're really going to get something original. There is not 1 kamado the same or which seems the same, and you save yourself the "oh, another fake egg" comments from your friends. Because every Grill Bill focuses on design, functionality, and above all on originality.
The stainless steel grill grill can be used to prepare many dishes. Because of its thin structure, it retains less heat, which makes it ideal for indirectly grilling a delicious piece of fish and delicious crustaceans such as lobster and langoustines.
Cleaning our stainless steel grill does not take a lot of work, this can be done with a steel brush or you heat the kamado well hot, then the grill will be clean by itself.
Nice thick grill stripes (also called maillard effect) on all your creations, that's nice. An insanely tasty crispy crust, which is what real chefs want, and that's no different than with this state-of-the-art cast iron grille. It retains the heat better than stainless steel and also looks very tough and robust. Get your chest wet because this is successfully ensured during grilling and roasting.
Avoid blackening and burning dishes with this handy ceramic heat deflector. So you can grill indirectly, as if your food is in the oven. Ideal for low and slow preparation of spare ribs or other meat, for example, which takes a lot of time to cook. Did you know that you can also cook vegetables for a long time in this way? So you can make a delicious stew. Also this is a plate setter, where you can place your grill grill on it, there is even a drip tray underneath.
That Medium Bill is a top guy and that you can barbecue with it is a fact ;-). But of course we are talking about the margriet disc on top of the kamado, with which you can finely regulate the temperature in the kamado, super hot or nice and low. It's up to you. Made of indestructible cast iron with a fine black coating. Of course, it fits perfectly with the tough Grill Bill look!
Often bought
Together with:
Medium Kamado BBQ 16″, Grill Bill Pro II
Alternatives
The same, but different
Reviews, from real customers
Don't take it from us ...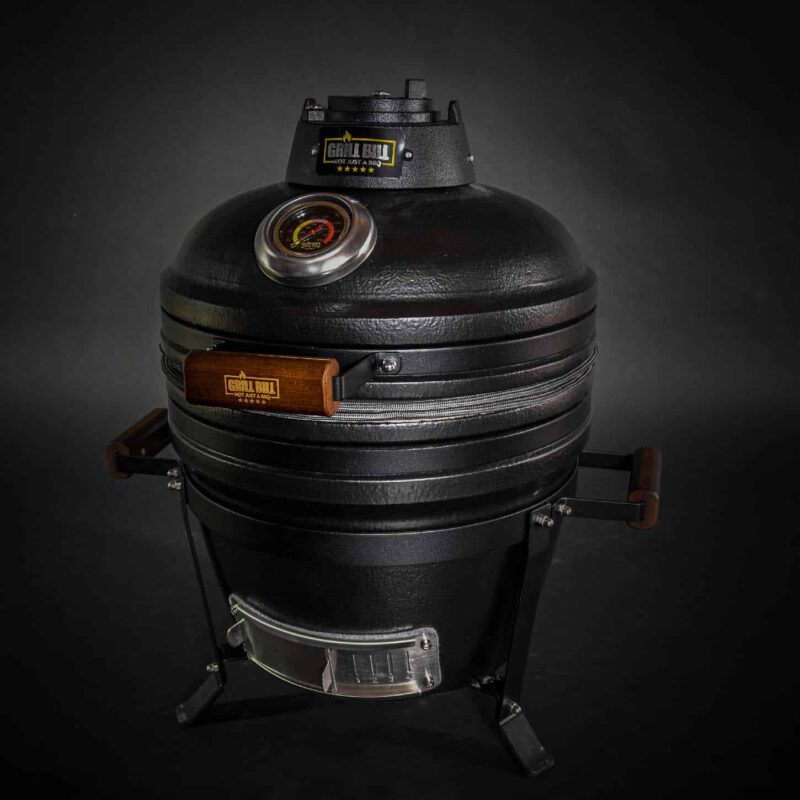 Medium Kamado BBQ 16″, Grill Bill Pro II