Grill Fanatics – Cold smoke generator
View and pick up in our showroom
This cold smoke generator from Grill Fanatics allows you to cold smoke food without cooking it. Ideal for such things as fish, cheese, butter and duck breast.
Often bought
Together with:
Grill Fanatics – Cold smoke generator
Alternatives
The same, but different
Reviews, from real customers
Don't take it from us ...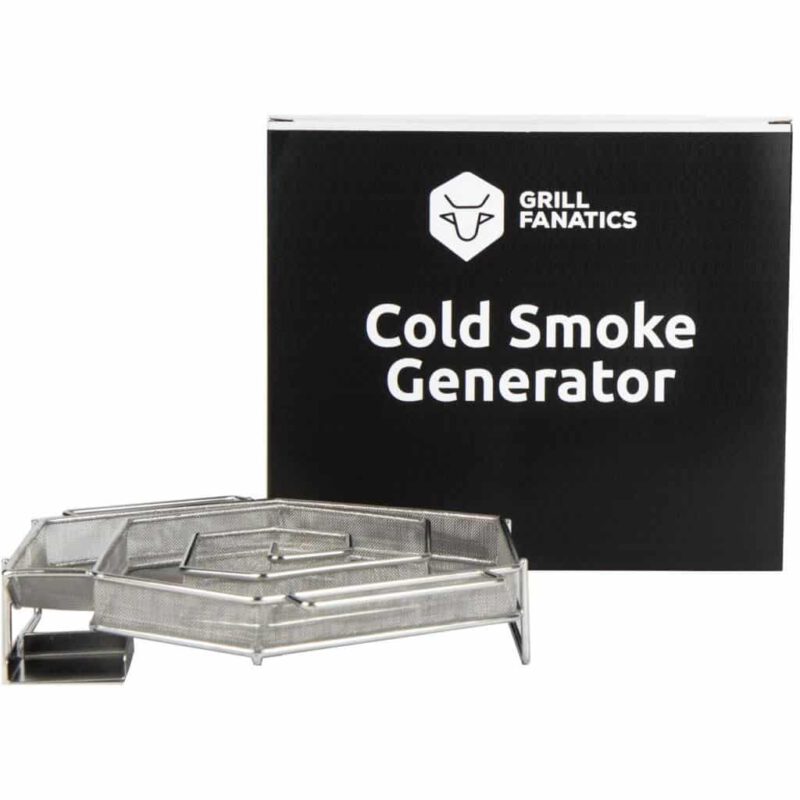 Grill Fanatics – Cold smoke generator