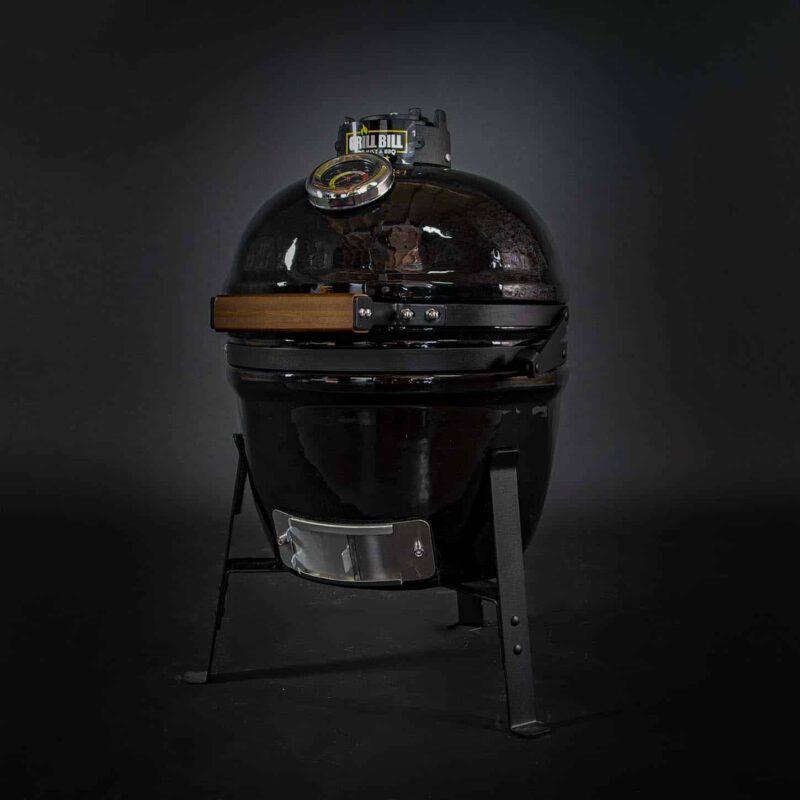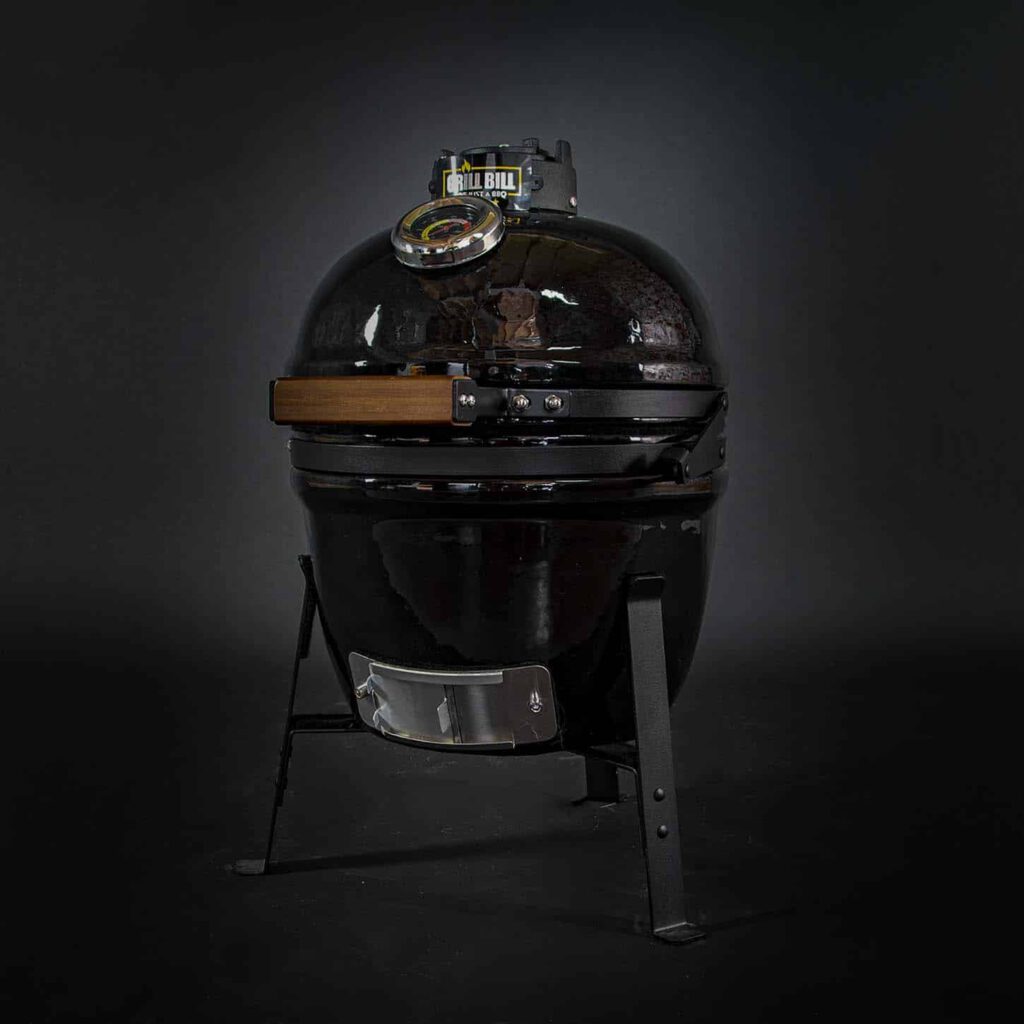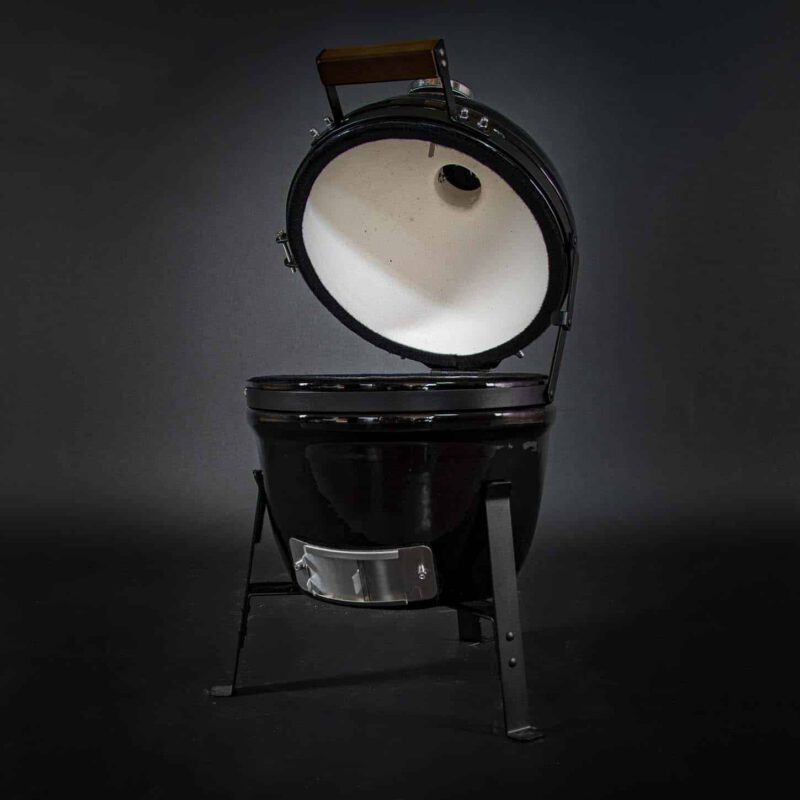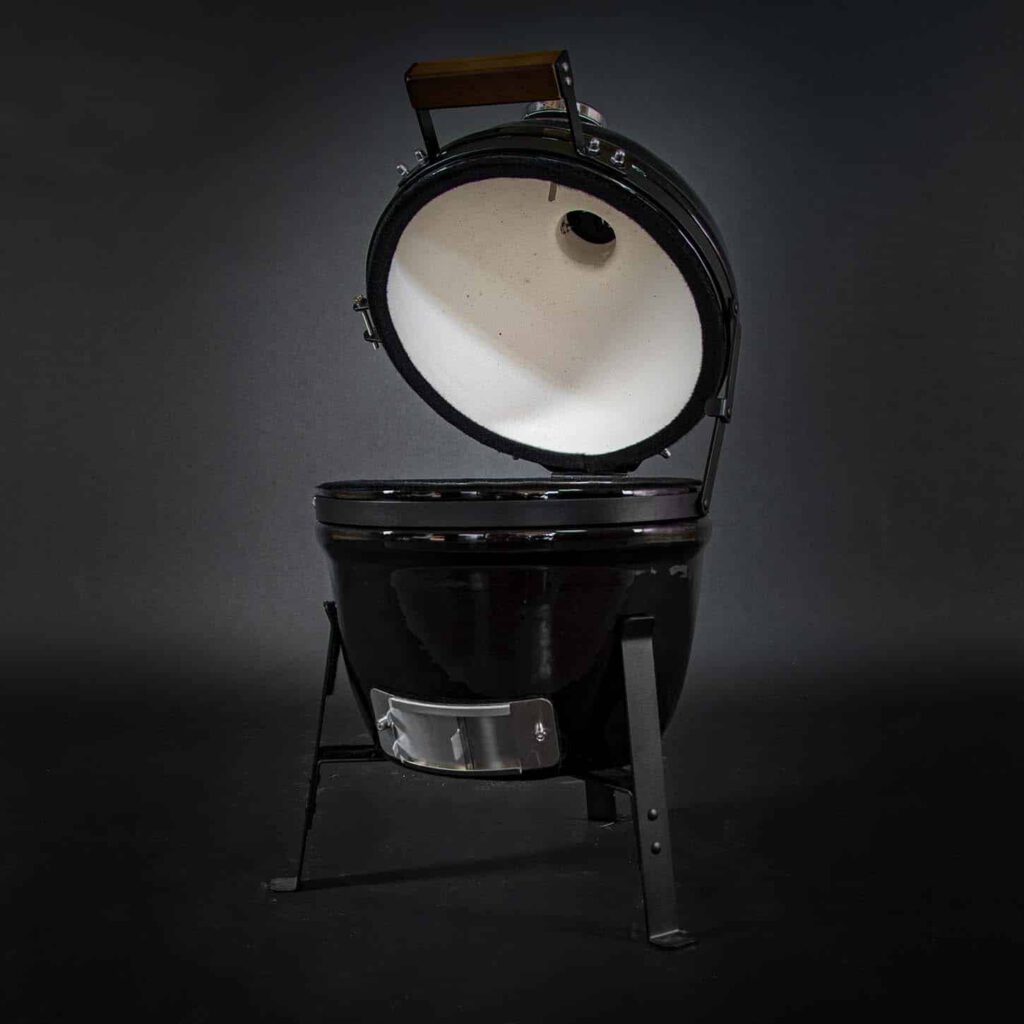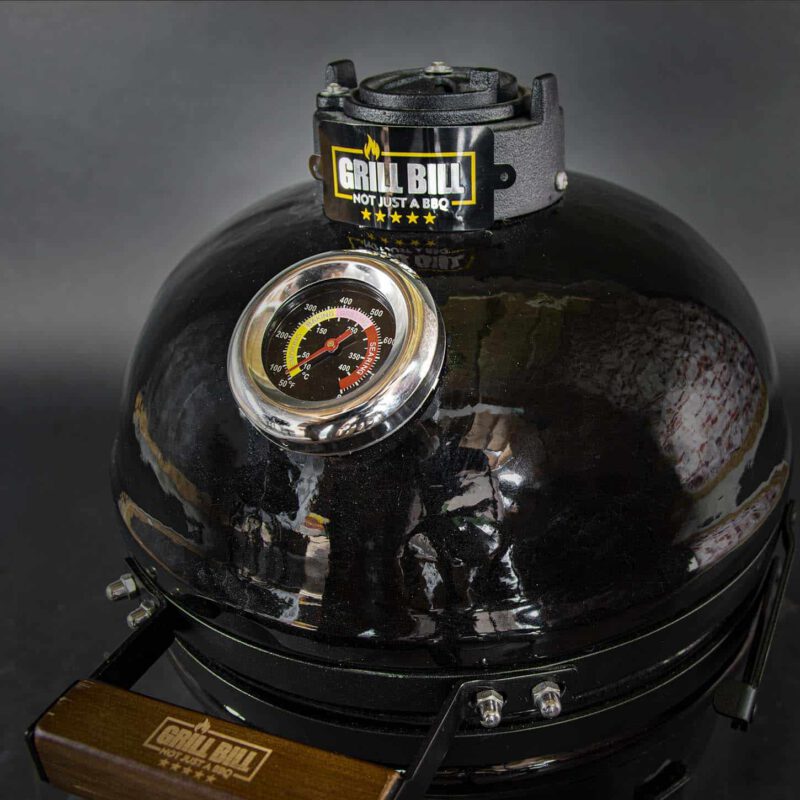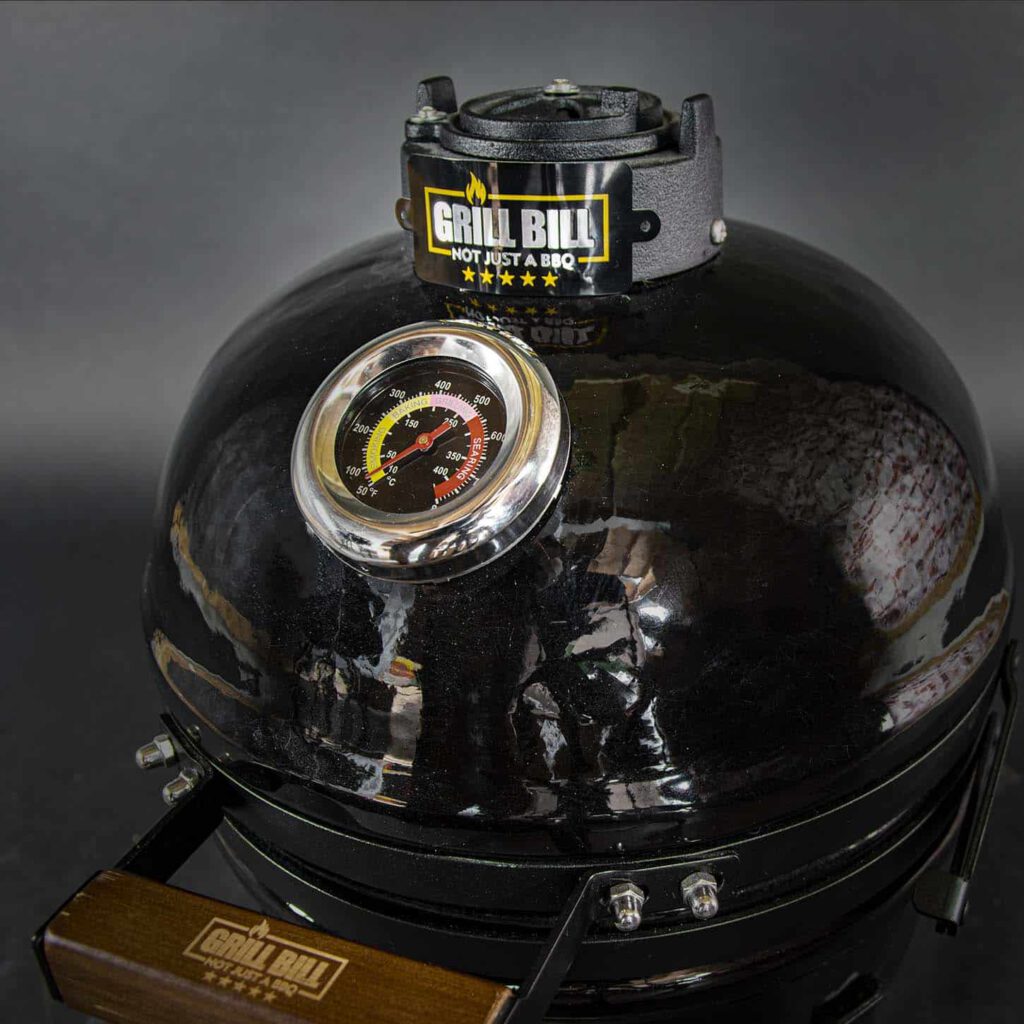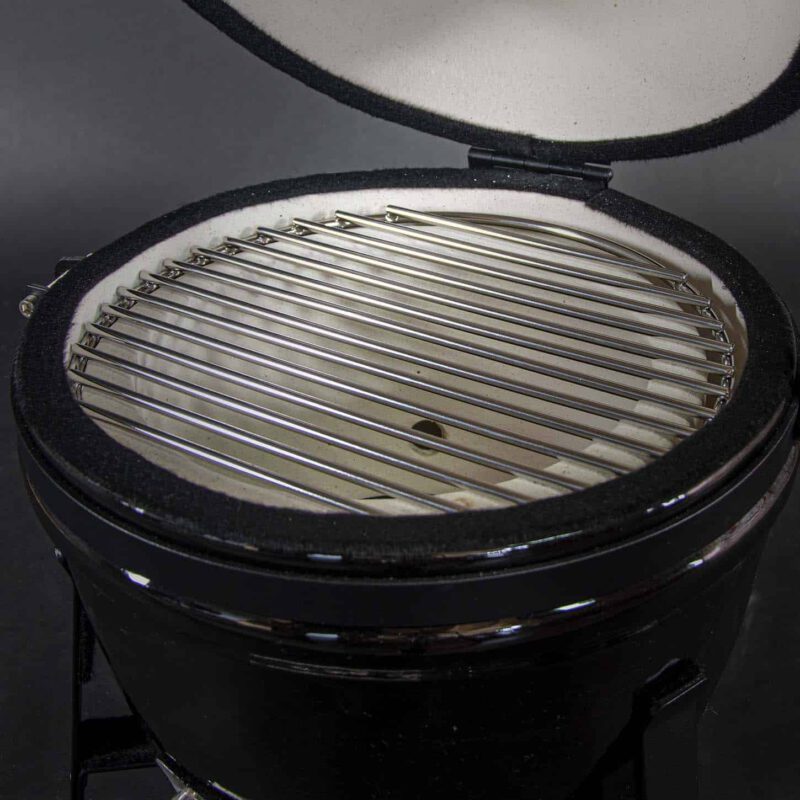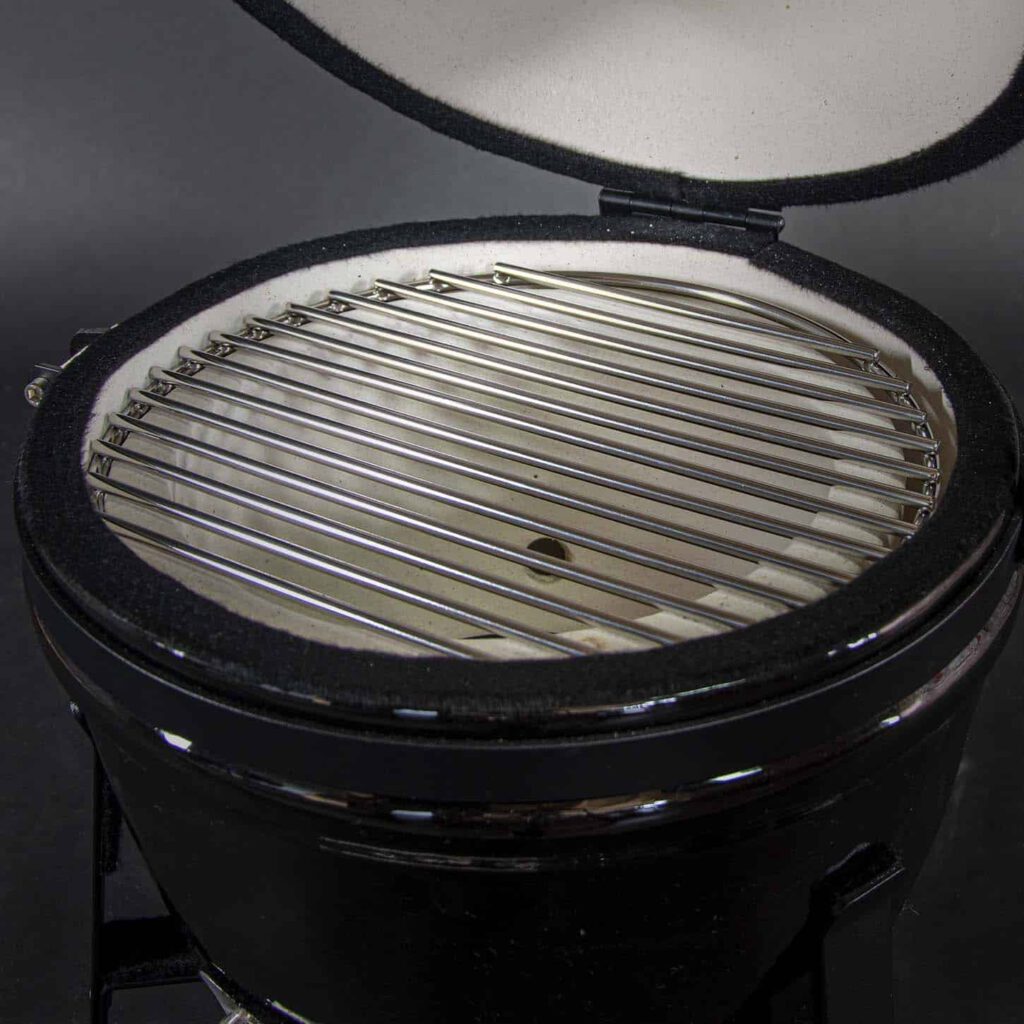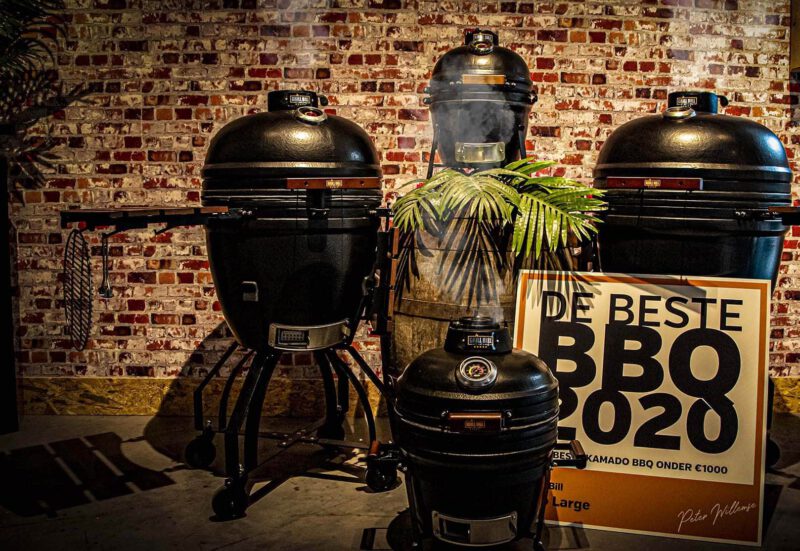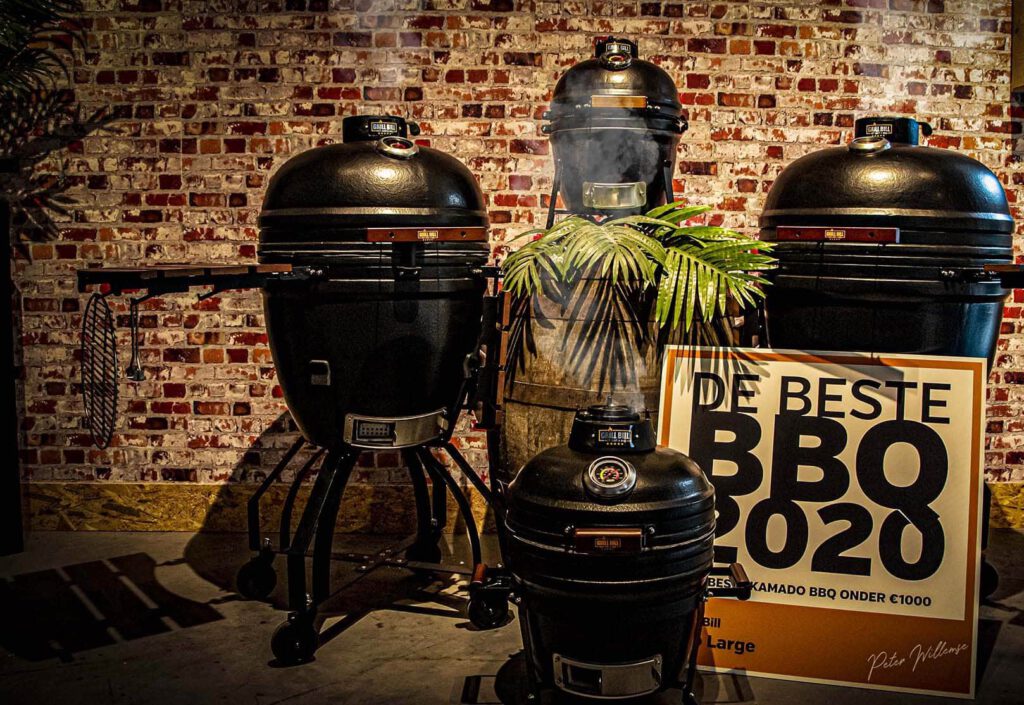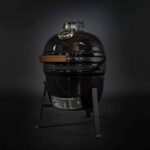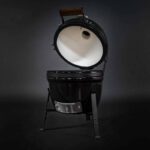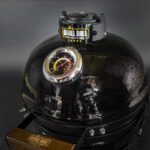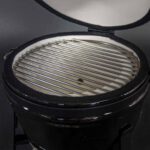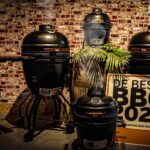 Small Kamado BBQ 13″, Grill Bill Classic Jr.
View and pick up in our showroom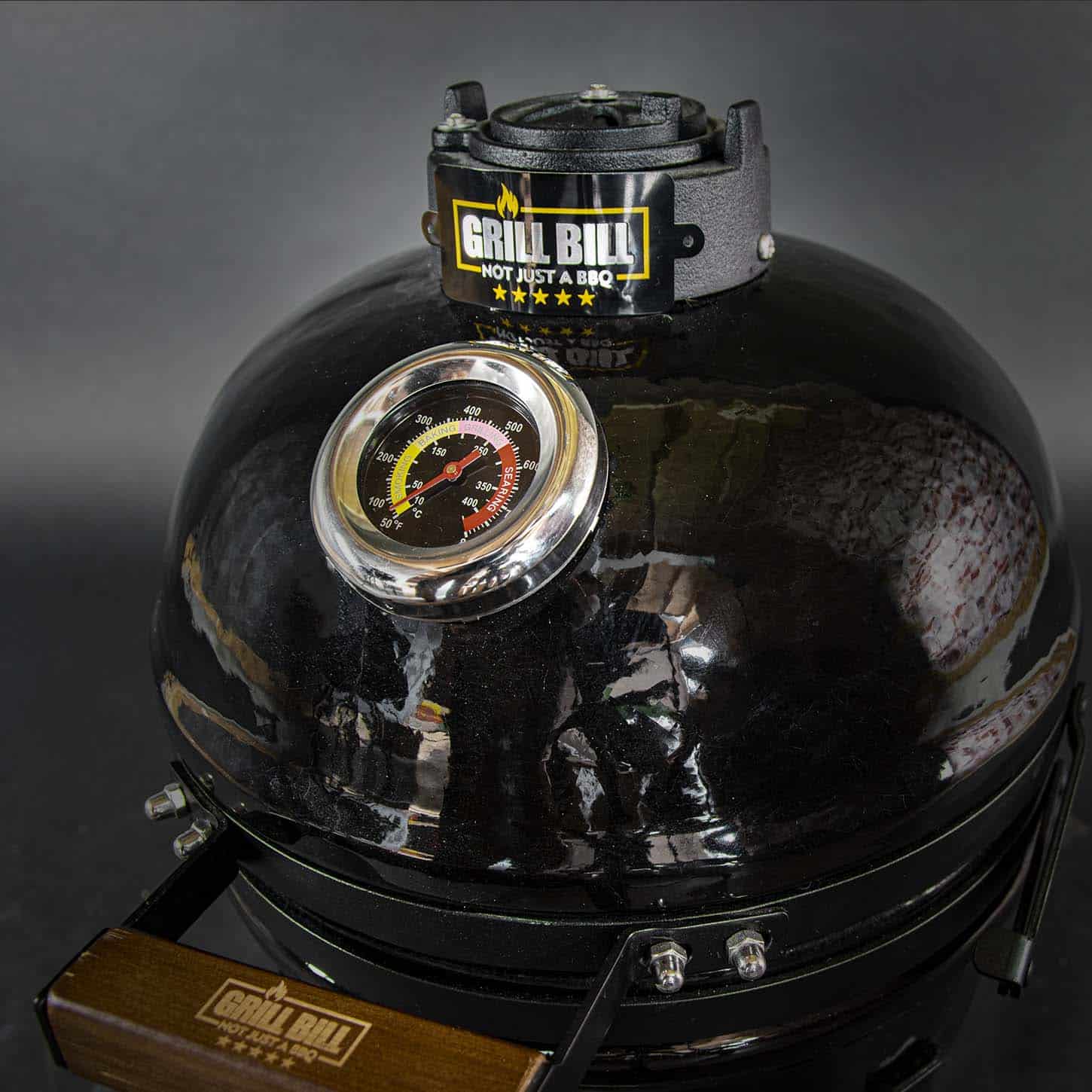 ORIGINAL GRILL BILL DESIGN
There are many brands of kamado bbq's and many have something in common. They all look alike! With a Grill Bill you get a truly original kamado in your home. There is not 1 kamado the same or that seems the same. The emphasis with every Grill Bill is on design, functionality and above all on originality.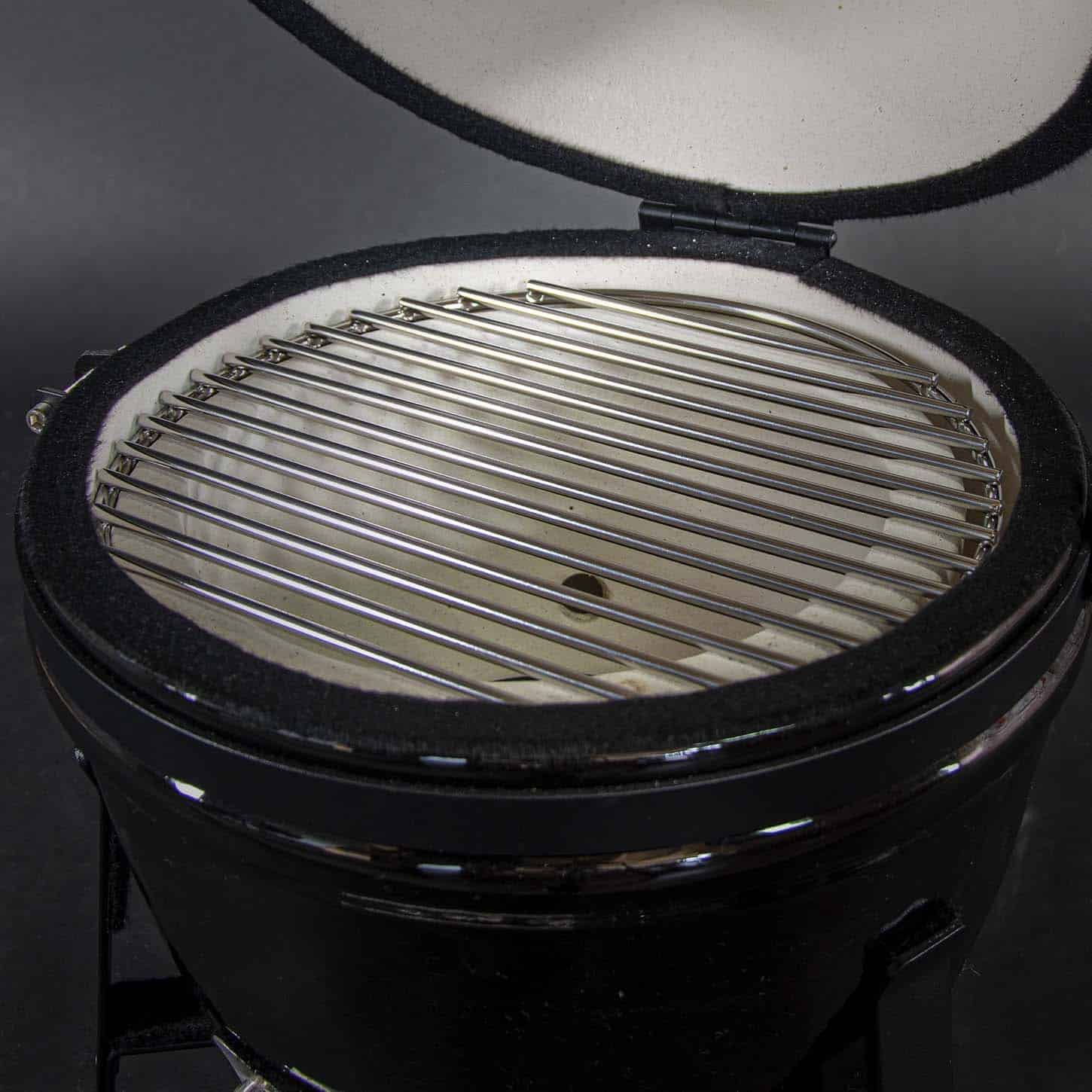 27.5 CM STAINLESS STEEL GRILL GRILL GRILL
The stainless steel grill grill can be used to prepare many dishes. Because of its thin structure, it retains less heat, which makes it ideal for indirectly grilling a delicious piece of fish and delicious crustaceans such as lobster and langoustines.
Cleaning our stainless steel grill does not take a lot of work, this can be done with a steel brush or you heat the kamado well hot, then the grill will be clean by itself.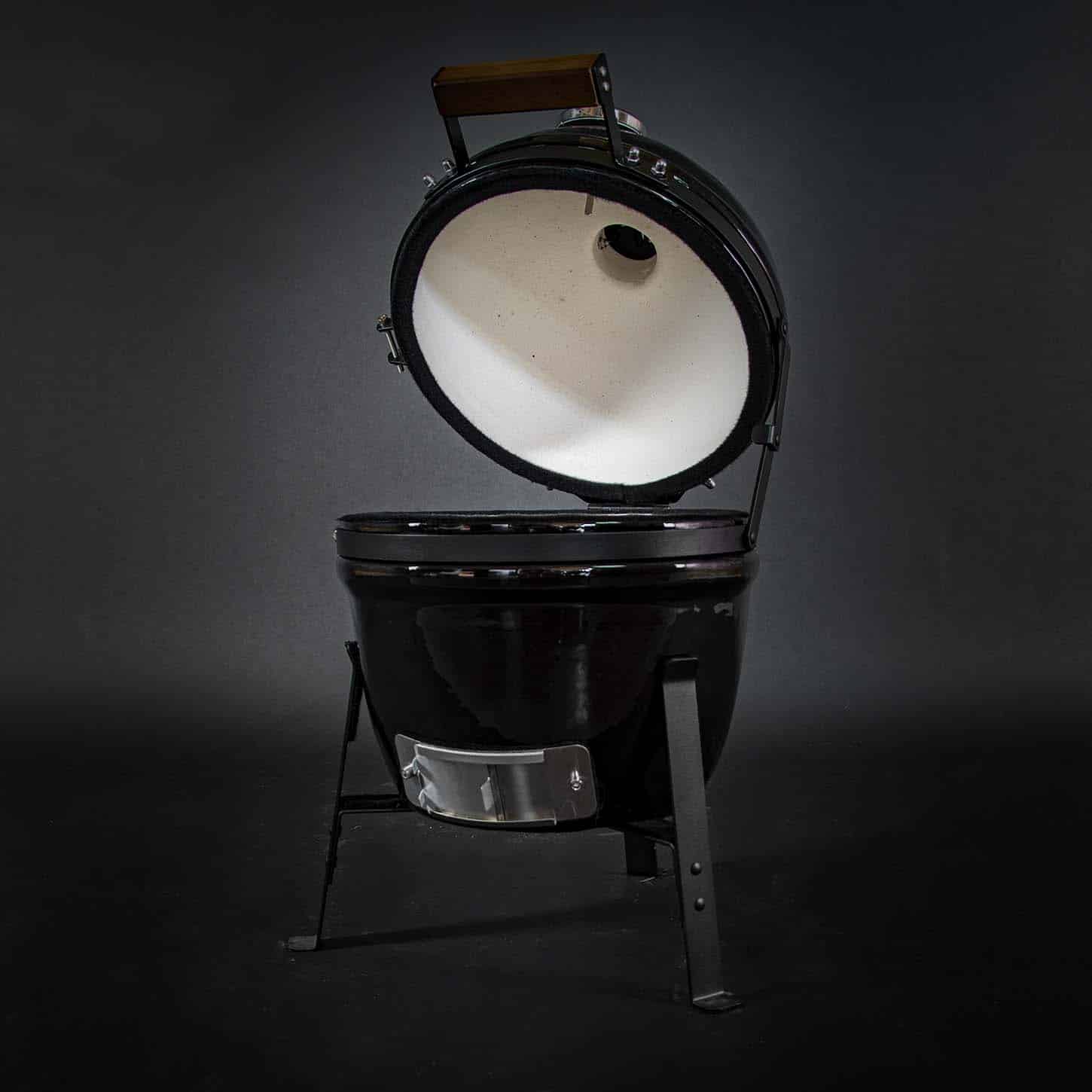 TABLE STAND, STANDARD SUPPLIED
This small kamado bbq of 25 kilos is super sturdy in its chassis, it is nice layer in it so you can get rid of it anywhere. On the table, on the floor or on another elevation.
TOP GUY
That Bill Senior is a top guy and that you can barbecue with it is a fact ;-). But of course we are talking about the margriet disc on top of the kamado, with which you can finely regulate the temperature in the kamado, super hot or nice and low. You decide. Made of indestructible cast iron with a fine black coating. Of course, it fits perfectly with the tough Grill Bill look!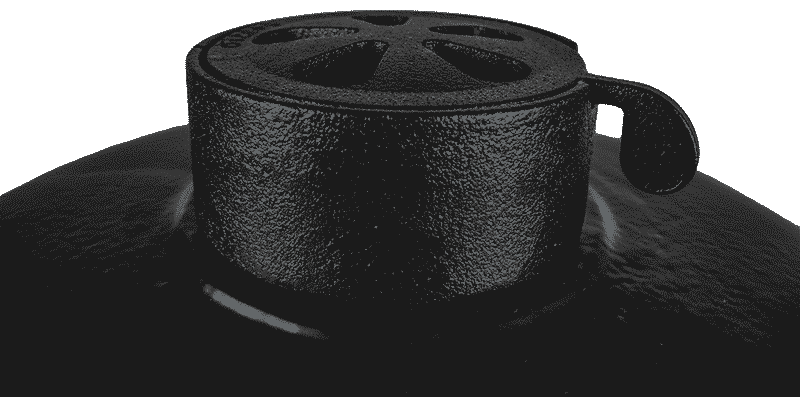 Often bought
Together with:
Small Kamado BBQ 13″, Grill Bill Classic Jr.
Alternatives
The same, but different
Reviews, from real customers
Don't take it from us ...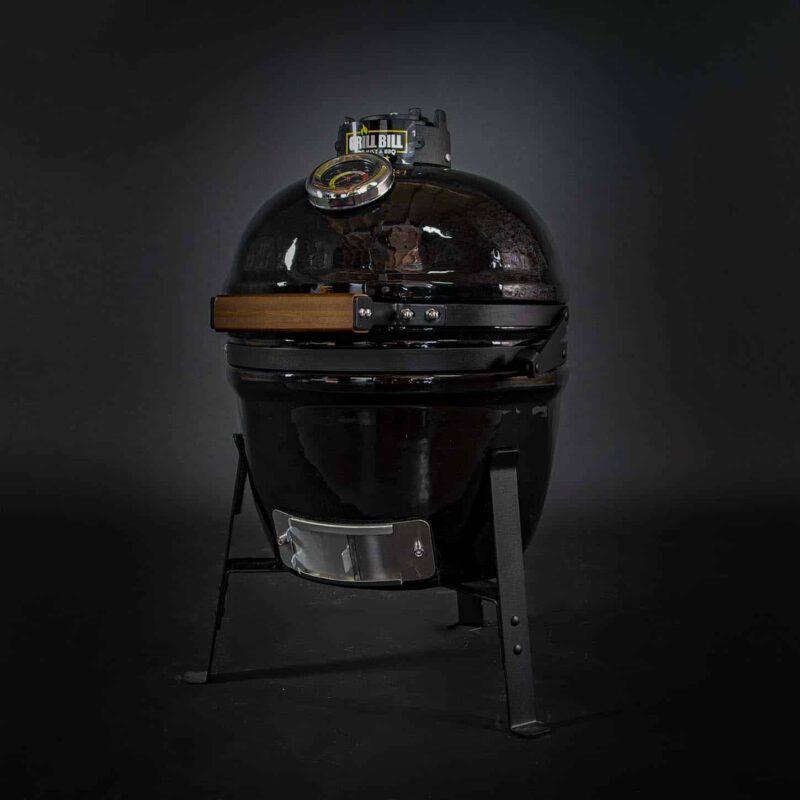 Small Kamado BBQ 13″, Grill Bill Classic Jr.