Hamburger Press Grill Bill
In no time the perfect burger with the Grill Bill burger press.
View and pick up in our showroom
Met de hamburger pers van Grill Bill kun je hamburgers persen met een gelijke dikte, zo hoef je minder moeite te doen om alle burgers tegelijk gaar te serveren.
Specificaties
Materiaal: Plastic
Afmeting: 16x16x7cm
Diameter van de burgers: 10.8cm
Often bought
Together with:
Hamburger Press Grill Bill
Alternatives
The same, but different
Reviews, from real customers
Don't take it from us ...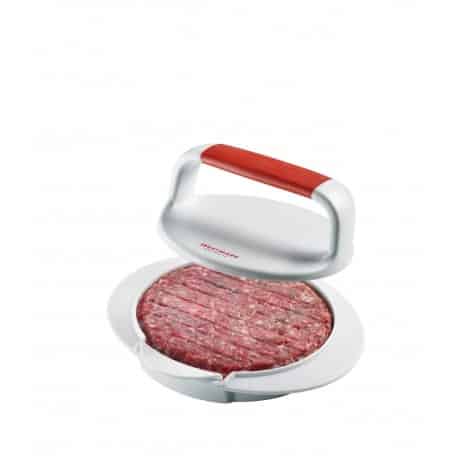 Hamburger Press Grill Bill