Like a Pro
Style de Vie has a wide selection in different price ranges and styles. Whether you are a true (hobby) chef yourself or like to provide a beautifully set table, there is something for everyone. Style de Vie's assortment makes luxury and cooking like a pro accessible to all.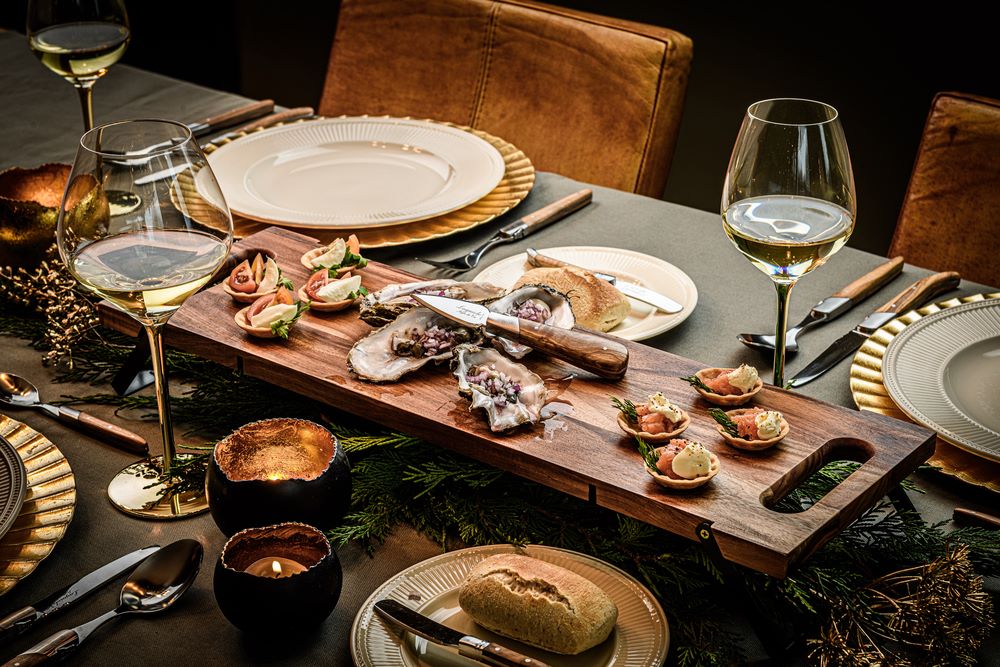 The collection
Of je nu pizza, brood of andere (borrel)hapjes wilt serveren, we hebben voor jouw stijlvolle gedekte tafel de juiste serveerplank(en) om het plaatje compleet te maken. En wat dacht je van mooie schaaltjes om je (olijf)olie in te serveren? Uiteraard hebben we van Style de Vie ook de Forged messen in ons assortiment, met deze messen voel je je een echt chef.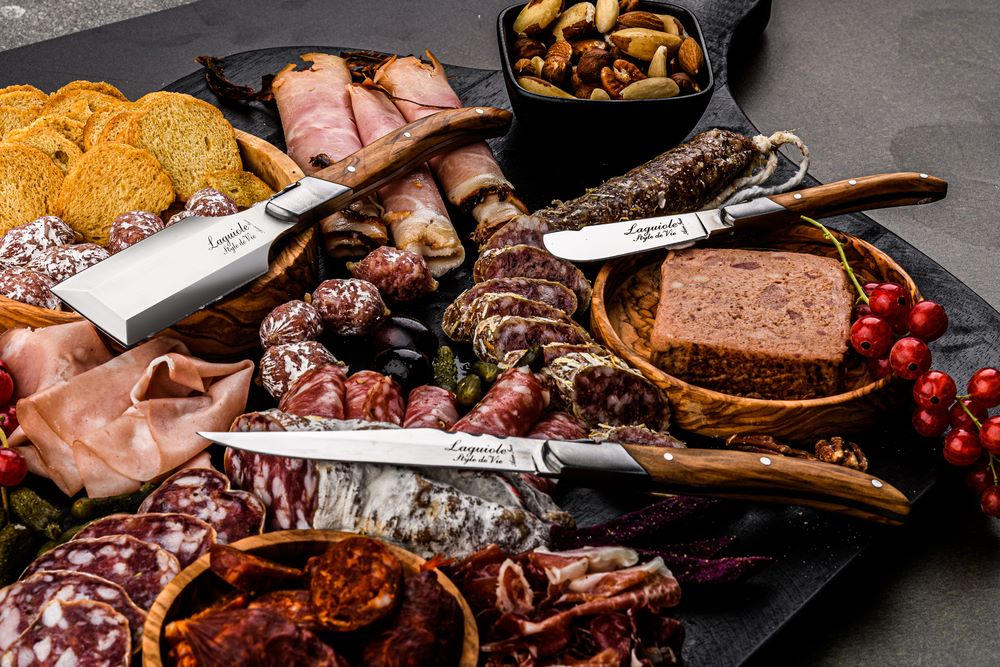 Beautifully set table
Want a beautifully set table or a good, fine knife to prepare the most delicious dishes? Then take a look at Style de Vie's products.